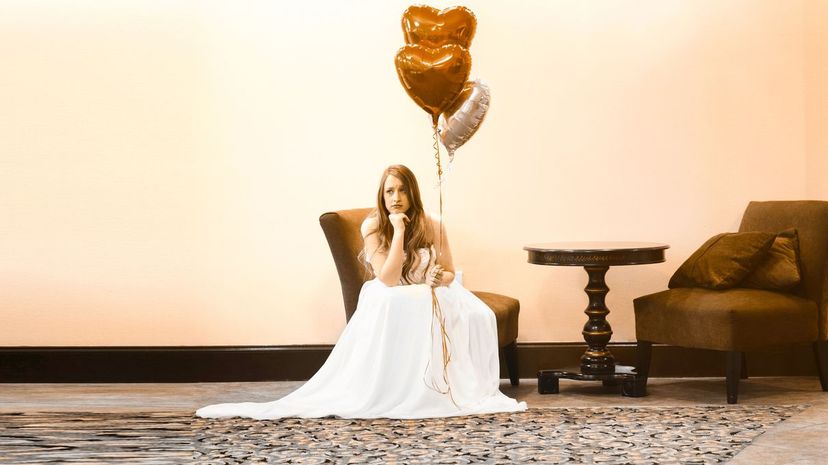 Image: NicolasMcComber / E+ / Getty Images
About This Quiz
Getting married to someone is one of the biggest commitments of a person's life. Sure, there's the fun of the wedding, the honeymoon and buying a house, but what about when the butterflies wear off? Do you think you're ready to face the hardships of a marriage? We're not saying that marriage is no fun, but it's important to realize that spending your life with someone is not all fun and games!
Marriage is about learning and growing with the person you love. Some days will be fun and wonderful, but there are also days that will probably be filled with fights. Both of these scenarios are normal, as it's essential to communicate with your partner openly and honestly. If you keep secrets from the person you love, then the relationship will most likely slide downhill. 
And that's where the phrase "marriage material" comes into play. A man or a woman who is marriage material is someone who will do almost anything for that special someone. They will work hard in a marriage to make it work, even if it means sacrificing some things that they love. Tell us more about yourself to find out what percent marriage material you are!