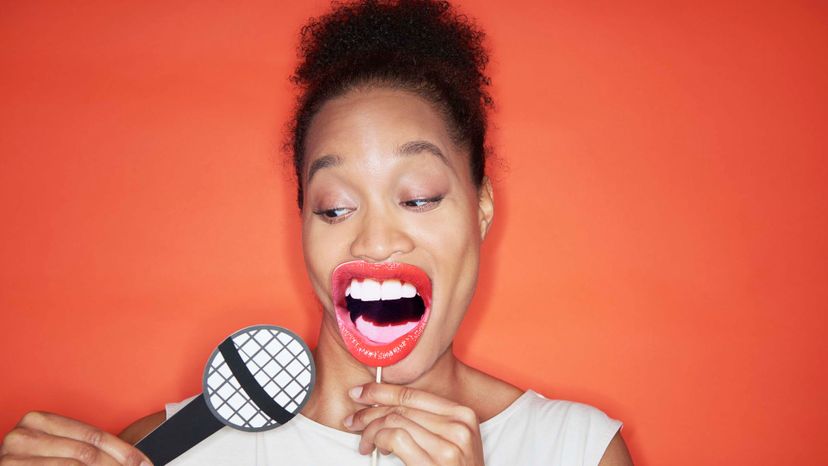 Image: Tara Moore/DigitalVision/gettyimages
About This Quiz
If you put 40 people together in a room, all of whom speak English, I bet most of them would have different accents. The English language as a whole defines the words we use, how we use grammar and how we pronounce things, but accents turn those words and pronunciations into a whole new beast. There's actually a name for the study of variations in the pronunciation of English: North American English regional phonology. Studies of the sort can be done on multiple characteristics such as sound-based, vocabulary-based and grammar based. All of these things together determine regional accents of the English language.
There are countless American accents, as even your region isn't enough to break down an accent. Some towns, cities and states within a region could have a different version of the regional accent. There are, however, the five most common accents: New England, Midwest, Southern, New York and the general American accent referred to as "neutral" which basically means the accent cannot be discerned to a specific region.
Some people are also just really good at imitating accents or acquire accents that don't make sense given where they live. Think we can guess what America accent you have? Answer these questions to find out!