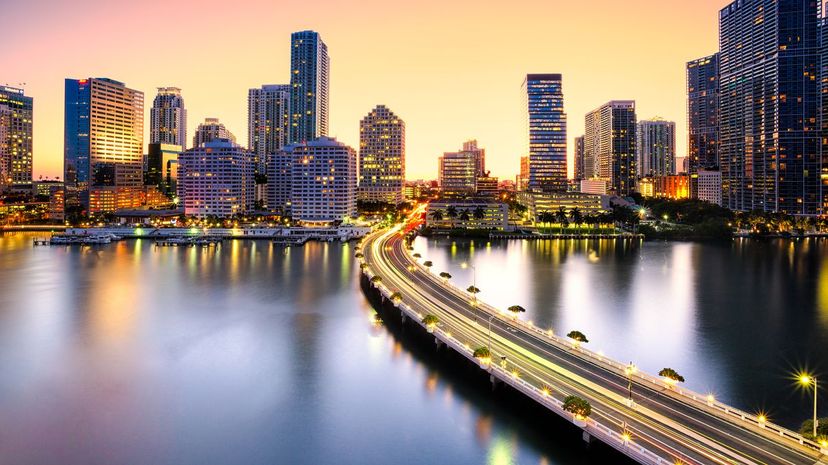 Image: Eddie Lluisma / Moment / Getty Images
About This Quiz
Every city in the United States has its own flavor and its own lifestyle! You could throw a dart at the map and find a city that you would enjoy. Which one would be the right one for you if you decided to move there, though? During this quiz, you'll get the chance to tell us all about the way you live. Then, we'll match you up with the city that has as much to offer as you do. 
From Boston's cold weather and warm hearts to San Francisco's style and diversity, there's a city somewhere in America that would make your heart happy to call home. Every question is designed to figure out which of your traits pairs up with your perfect town. Make sure you're as open as Miami's beaches when you answer, and the rest will be as easy as getting a slice in New York City. 
Do you belong in a city that's built around entertainment, or one that runs on the financial sector? No matter which city ends up being your perfect one, there's room for you to take up residence there. You might not yet have the key to the city, but you will by the time you finish this quiz!