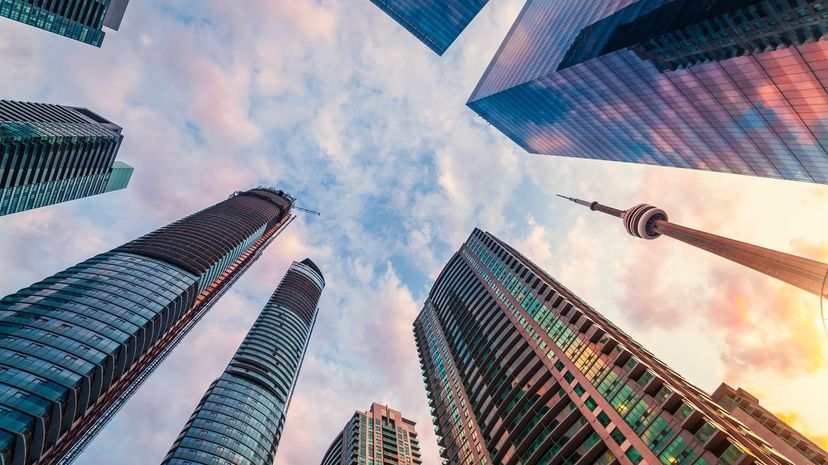 Image: d3sign/Moment/Getty Images
About This Quiz
Considering Canada's vast geographical expanse, it's no surprise that its cities are wildly diverse in terms of their culture, politics, climate and even culinary influences. It's almost impossible to grow up in a city and not be influenced by its unique charms, some of which you may not be aware of. Are you a laid-back person who thrives when they're deep within a forest in the middle of the three-day hike, or do you have more of an appreciation for indoor activities such as exploring new restaurants or museum exhibits? Some Canadian cities thrive on sports culture, be it basketball, hockey or baseball, while others celebrate their rich history of fringe theatre, local artistry or world-class indie music scene. 
How do much do you identify with your hometown? Do you still live there or have you adopted a new Canadian city as your home? If you have moved, do you still carry the same interests with you as the ones you had growing up? This quiz will determine how closely you identify with your hometown — from your preferred mode of transportation to your favourite winter activity to your own personal style. 
From coast to coast, we bet we can guess the Canadian city you grew up in (and maybe even still live in.) Let's see if we can find out!