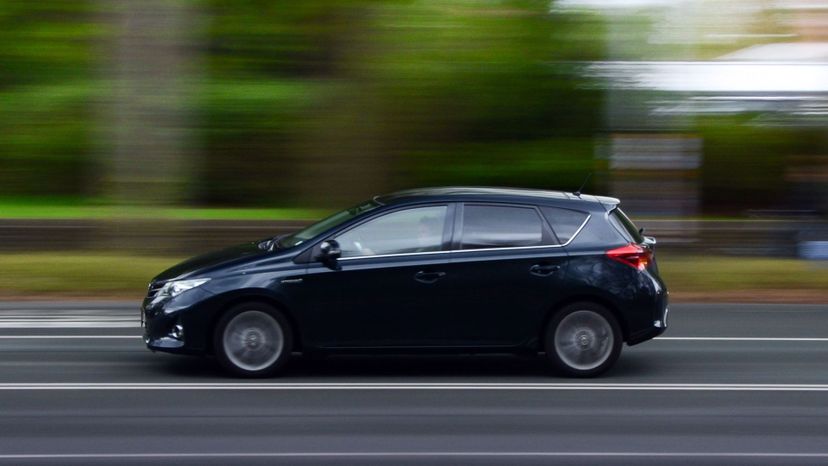 Image: Pexels by Skitterphoto
About This Quiz
It's not super easy to determine how many cars may be on the road at any given time, but in 2010 it was estimated we'd reached the one billion mark. One billion cars on the roads all over the world - that's pretty amazing! One out of every three cars produced is made in China, and every year the world cranks out somewhere between 50 to 70 million cars on average. That's more cars than you can shake a stick at.
Depending on your needs and budget, the car you end up with could have a nearly endless number of looks and features. Maybe it's a sleek and sexy sports car with a huge price tag. Perhaps it's a small and sensible family sedan. Maybe it's a monster truck. 
The thing is, the car you get can be very different from the car you want. The car you want, the one you dream about having if nothing was stopping you from getting it, that's the car that is a true expression of who you are and what you like. The style of driver you are, your attitude, and your overall personality reflect your car choice just as it reflects those things in you. Tell us a bit about yourself and your car likes and dislikes, and we'll tell you exactly which car you want.