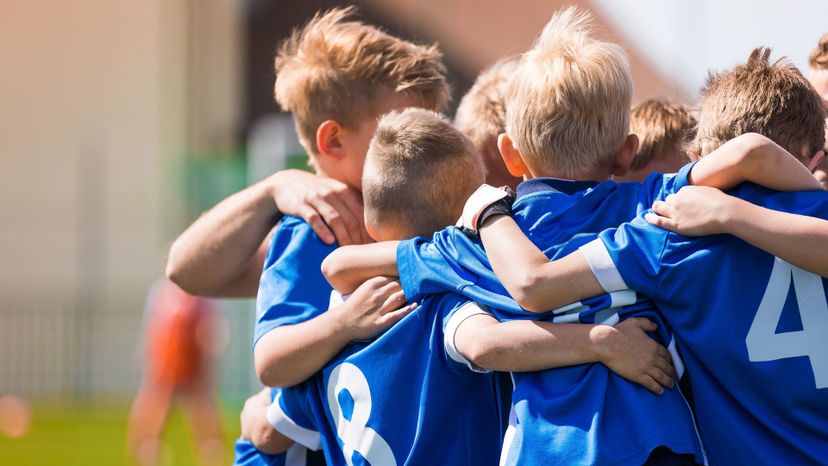 Image: Shutterstock
About This Quiz
Sports are one of the defining cultural institutions that pass nearly unchanged from generation to generation. Some sports, football (soccer) or baseball being good examples, are distinctive within certain cultures, marking out fans and participants as certain nationalities. Sports can divide a population, as with northeastern American baseball fans, or bring the world together, as with The Olympics. Sports are one of the oldest ways of avoiding armed conflict, going back to the original Olympics in ancient Greece.
The reasons sports are taught in school are nearly the same reasons as those for the existence of the "do" martial arts in Japan, like Judo and Kendo: to develop virtues like humanity, honesty, altruism, wisdom, integrity, manners and giving one's best effort. Of course, no one should expect a small child to have the patience or focus for American football or baseball, so most games we play as kids are dead simple, aimed at developing the skills that will lend themselves to larger sports at a later date.
Did your childhood sports experience leave you with a nasty taste in your mouth, or did you develop an appetite for competition? Childhood sports leave a lasting impact on us, affecting the courses of our lives well into adulthood. Can we guess which childhood sport was your game?