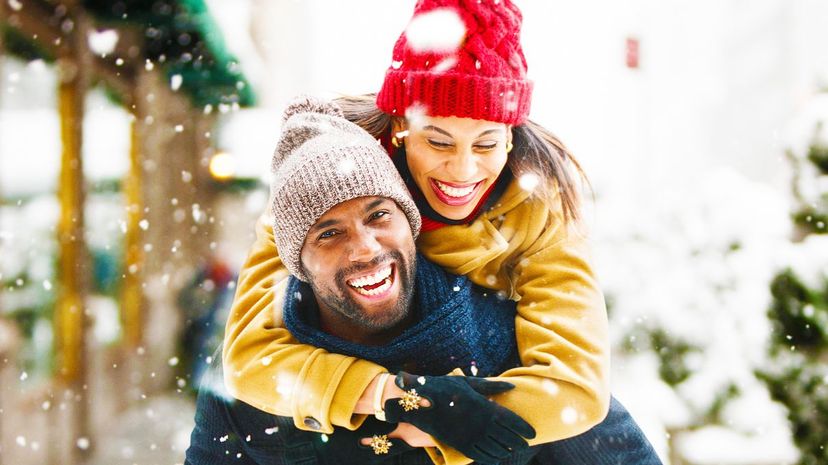 Image: Jose Luis Pelaez Inc / DigitalVision / Getty Images
About This Quiz
In this quiz, you're going to be our tour guide by telling us about the best and worst parts of the city you live in. Clue us in on some geographical hints, as well as what the locals like to eat, and we'll guess what city you live in. For some people, a city becomes a home due to the abundance of activities, food and job opportunities. But for other people, the weather plays a big factor in how much they love or hate a city. After all, who wants to shovel snow during the cold winters of Milwaukee, Wisconsin, all day? If you're a big fan of the beer, though, we understand why the snow may be worth it to you.
Notable landmarks also help to add a touch of uniqueness to a city. You might be familiar with the Hoover Dam, for instance, which is located in Boulder City, Nevada. Or how about the Freedom Trail, which makes Boston a pretty patriotic city. But besides the landmarks, certain cities are also known for delectable cuisine. Dine on some BBQ and steak in Houston, Texas, or munch on Philly cheesesteak sandwiches in Philadelphia, Pennsylvania. 
Wherever home is for you, tell us more with this adventurous quiz!