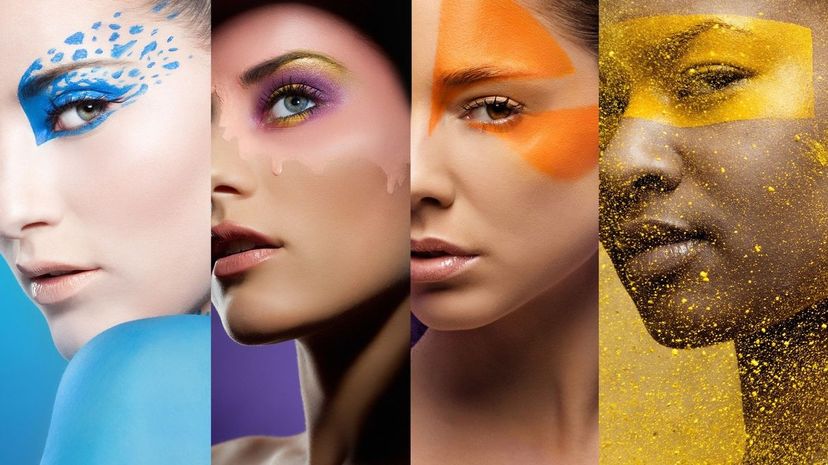 Image: Lorado/E+/Getty Images
About This Quiz
When it comes to makeup, there seems to be an infinite number of colors available. One of the many methods makeup companies use to get as much product out there as possible is creating makeup palettes that showcase a spectrum of colors. Palettes can include anything from four to over fifty colors, and they can include everything from tried and true shades to new creations. Not only that, but these colors can come in a matte or shimmery finish. Over the years, companies have been putting out varying color combinations, and for some people collecting them has become an obsession. Subconsciously or consciously, though, each of us is drawn to palettes that feature one special color.
Some of the most popular palettes ever created include The New Nude Eyeshadow by Huda Beauty, Moroccan Spice Eyeshadow Palette by Fenty Beauty, NARSissist Wanted Eyeshadow Palette and Urban Decay Naked Heat Palette - and those were made available in 2018 alone.  
With this quiz, will we be able to correctly guess which color dominates your makeup palettes? If you would like to find out if this quiz is that accurate, or if you have too much makeup and you've forgotten what color you have the most of, then this is the quiz that you should take.