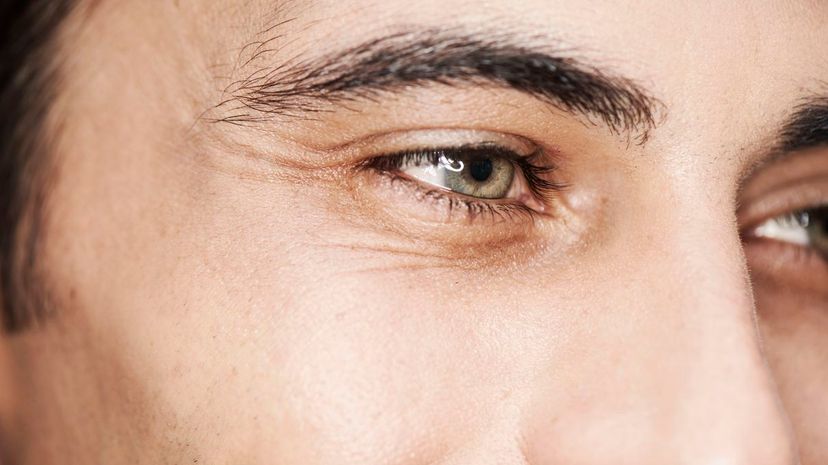 Image: Tara Moore/DigitalVision/Getty Images
About This Quiz
If they were honest with themselves, most women would say that they want to be married someday. If you're one of those single women, wondering which guy you'll be marching down the aisle with when the time comes, you might even have a pretty good idea of what he'll be like. Will he be kind and sweet? Will he be tough and strong? Is your dream husband someone who is going to be driven by career and make a lot of money, or will he be a free spirit who follows his heart? Is he going to be the type of man who is reliable and wants to start a family, or will he want to not have any responsibilities and travel the world with you by his side? So many questions!
Well, sorry, we can't tell you any of these things. But what we can do is tell you what color hair he's going to have. Some might think that you can't tell a lot about someone by their hair color, but we're here to tell you those people are oh so wrong. 
Answer these personal questions and we'll tell you what color hair your future husband will have.