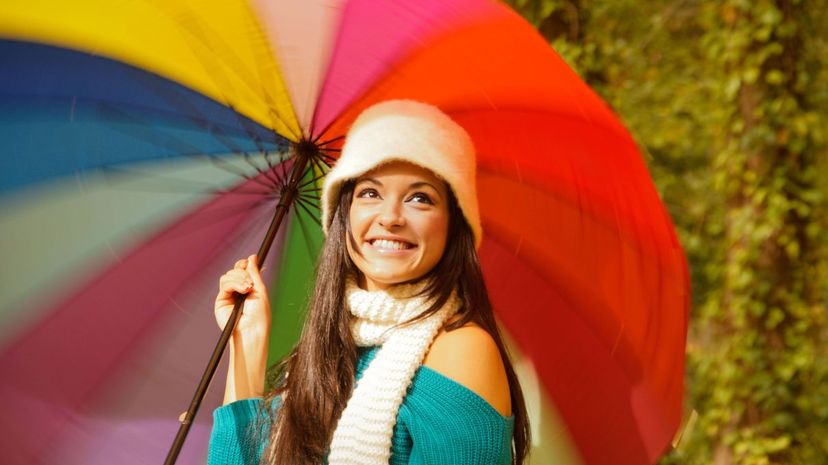 Image: Lola L. Falantes/Moment/Getty Images
About This Quiz
There is nothing quite as disappointing as eyeing that pearl-white sweater in the store, rushing straight to the dressing room to try it on, and realizing something's just a tad off. You wonder: Is it me? Is it the sweater? Why do I look like a ghost?
Before peeling it off, you deliberate taking up tanning again or heading over to the nearest cosmetics store to buy yourself an instant tanning solution - or at least some kind of bronzer. But would you listen if we told you that all the makeup in the world might not do you justice? (It might, however, stain that gorgeous pearl-white sweater.) 
It's all in the color, dear. Your undertones, your eye color, your hair color and more go into deciphering what looks best on you. Now, does that mean if you have a certain complexion, you can't wear your absolute favorite coral turtleneck? Well, no. But there may be another option that's a bit more flattering. 
For instance, if you are blonde and have a pale skin tone, experts suggest that you should stay away from lighter colors that may wash you out. And if you have darker hair and a darker skin tone, you will look great in pastels. So, what are you waiting for? Take this quiz, and let us guess what colors really look best on you!