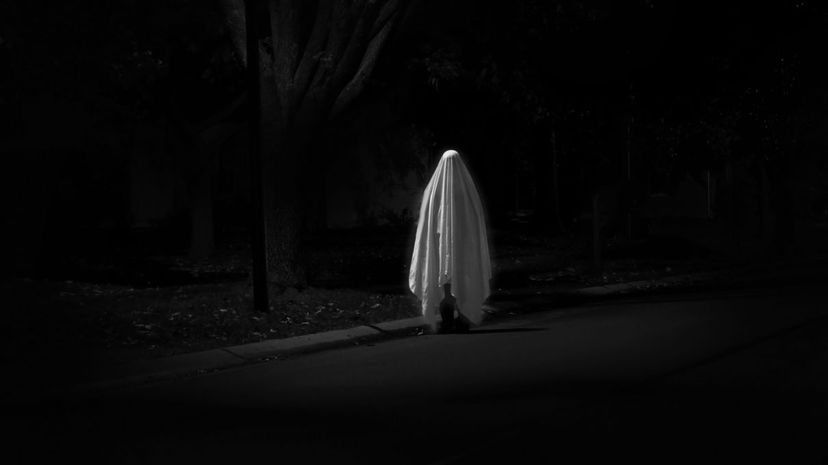 Image: Madison Keating / Moment / Getty Images
About This Quiz
There are countless YouTube videos, high earning films, award winning TV shows and endless novels devoted to this very subject. The world is obsessed with the supernatural. Maybe it's what we do not know that intrigues us the most. The supernatural intrigues us so much that there is now a solidified occupation devoted to ghost hunting. 
Don't worry, you don't have to load up your truck with ghost fighting equipment. We've got you covered! Just take this quiz to find out which ghost from the past haunts you. Believe it or not, how far you've traced your family history can give us a clue as to whether or notto a ghost is attached to you — and if so, which one. 
Whether you believe in the supernatural or not, this quiz could lead to some chilling results. How much do you have in common with a failing movie star? Could you be connected to someone immortal? Answer these quiz questions to find out these answers and so much more. The questions are exciting, and some answers are haunting, but the results are satisfyingly accurate. 
Take this quiz and be surprised by your results. Next, have your best friend take it. Find out if you know them as well as you think you do.