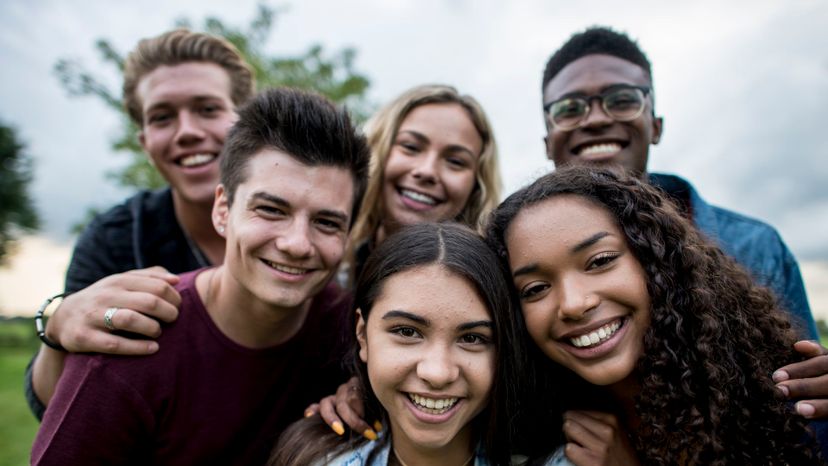 Image: FatCamera/E+/Getty Images
About This Quiz
Though we all grow up, high school is an experience that determines much of the trajectory of our lives. A good experience can prepare us for a productive social life and networking at a university. Even a negative experience in high school can motivate us to reinvent ourselves as college freshmen, tackling the adult world without the baggage of adolescence.
Love it or hate it, nerd or jock, your high school experience influenced the course of your life. Perhaps you got your first job because you approached someone who reminded you of your chess coach, and because you liked them, they liked you. Maybe you married your high school sweetheart, and wearing a ring on those first job interviews gave potential employers a feeling that you were a more serious adult than your competition. Perhaps you developed a love of a specific subject or activity that put you on the life path you currently follow, or you rejected those very details of high school life, choosing instead to veer off in another direction entirely.
Pretend we are at a party, having a normal conversation. We will ask you a series of questions (don't feel you need to ask us any in return; this is all about you) which will give us the insight we need to know what high school crowd you called your own!