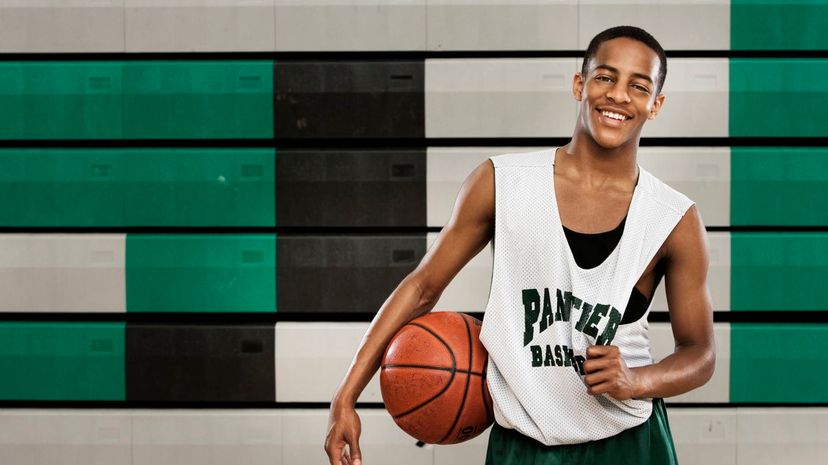 Image: Hill Street Studios/DigitalVision/Getty Images
About This Quiz
There are people out there who believe with every fiber of their being that your school days are the best days of your life. We're happy to report to folks who are still in school that these people are definitely wrong. High school has some wonderful upsides, for example that you mostly don't have to pay taxes, nothing aches when you wake up in the morning and you get to try all sorts of things for the first time. However, it's also a minefield, socially speaking.
Cliques have been with us since long before there was such a thing as a high school, but they do tend to get particularly stratified in that particular setting. We're all familiar with the key ones that tend to show up in any school over a certain size. There are the jocks, whose athletic prowess and good looks confer power and privilege in the eyes of the school and other students. There are the cool girls, who are beautiful, wealthy, and powerful, and often pretty darn mean, but still win Prom Queen. There are the burners and the dropouts, who are making bigger decisions about their futures than they've realized. There are band, art, and theater geeks, then there are the leaders: the honors students who are both part of the school establishment and well-liked among the student body.
Which of these sounds like you? Tell us a little about yourself and we bet we can figure it out!