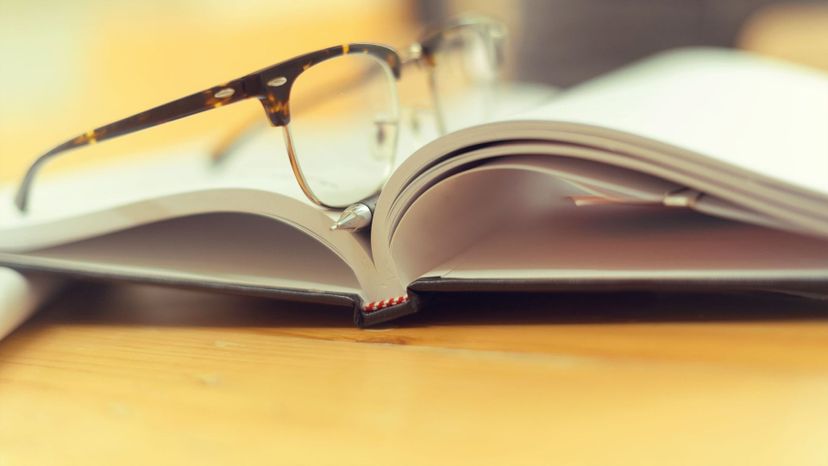 Image: skaman306 / Moment / Thailand
About This Quiz
While for some of us high school was a lot of fun and the time of our lives, for most of us it was a drag. That wasn't just because of all the social pressures of high school; some of it was because most of the classes just weren't that interesting. Let's face it, if you were the kind of person who was really into science, you probably weren't all that interested in discussing what was going on with Holden Caulfield in "The Catcher in the Rye." And if you're someone who was all about art class, you might not have been all that interested in algebra.
But that is what's so fascinating about high school - for many of us, it was when we really started to figure out what was going on in our minds, what we were most drawn to learning about, and what we were good at. On the other hand, it was also when a lot of us figured out what our limitations are and what we totally didn't like learning about, not even a little bit. 
Take this quiz and we'll let you know what subject you were best at in high school. And no, detention doesn't count.