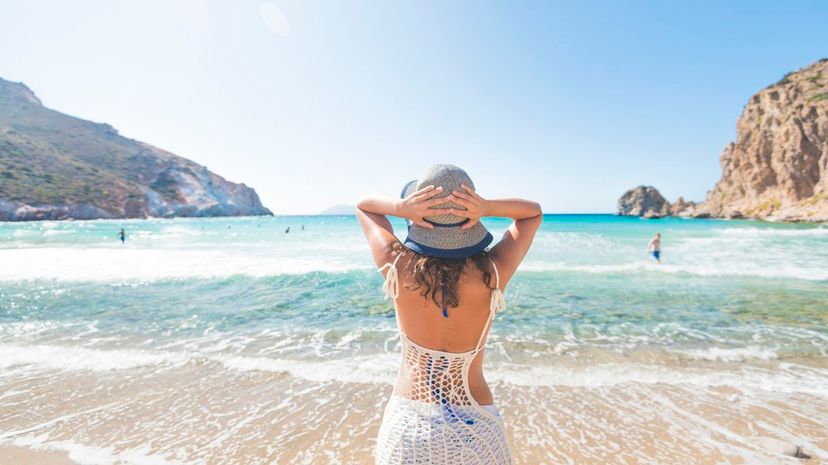 Image: Manuel Breva Colmeiro/Moment/Getty Images
About This Quiz
There are several different types of climate zones that may or may not match your particular personality. For example, maybe you hate socializing with other people, or maybe you can't stand to be alone. Either way, we've got a climate zone to match your social skills. We're also curious about how adventurous you are when it comes to sports, decisions and activities. Even if you haven't participated in a lot of extreme sports so far, don't worry, we won't judge you! All you have to do is use your mind to imagine what type of adventures you would want to be a part of!

When it comes to climate, some weather patterns frequently change, while others remain stagnant. Ask yourself this: Does your personality tend to change a lot? If so, maybe you're a hybrid of multiple climate zones, which means you can easily adapt to change that occurs around you. It doesn't matter if your personality changes like the weather or if it remains the same no matter what you go through, because we've got a certain climate zone that is tailored for you. 
If you're ready to see what we're talking about, it's time for you to take this climate-controlled quiz right now.