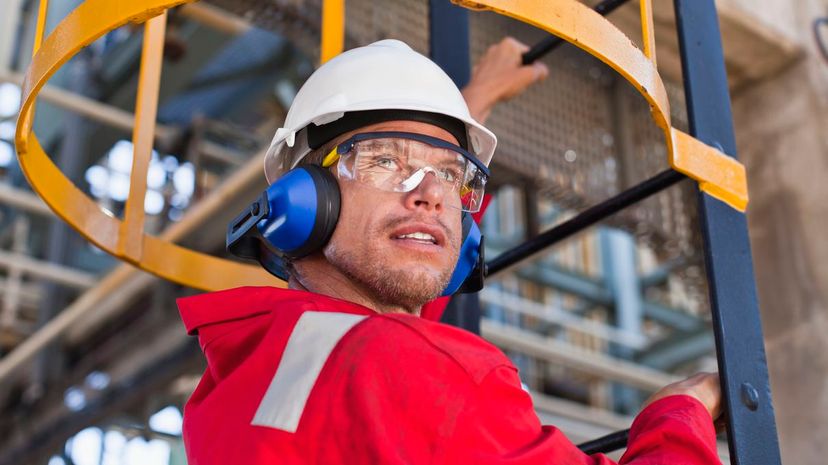 Image: Hybrid Images/Cultura/Getty Images
About This Quiz
Did you know that the average person spends about 90,000 hours at work during their lifetime? That's the equivalent of over a decade in the office. Thanks to the increasing popularity of the modern gig economy and the loosening of restrictions on remote work, employees are now able to enjoy more freedom and work-life balance than ever before.
But at the end of the day, work is still work. Whether you do it at home in your pajamas or in a cubicle wearing khakis and a nice shirt, you are still going to spend a significant amount of your time at the office. Why wouldn't you want to enjoy it? You'd think more people would pick jobs they love, but that's just not the case. Employee engagement in the U.S. has hovered around 33% for the last five years, according to Gallup. That means approximately two-thirds of Americans don't find their work engaging.
But you don't have to find yourself in this category. By understanding what motivates you personally, you will be on the path to a satisfying job that keeps you happy and interested. Just get through this quiz, and we'll let you know what your biggest professional motivator is. Getting a job that gives you plenty of it is on you, however.