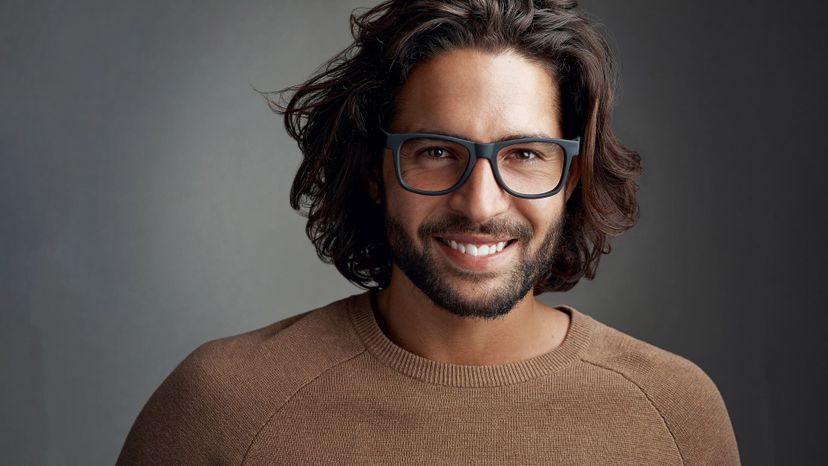 Image: PeopleImages/E+/Getty Images
About This Quiz
If you're a woman who is looking for a guy, there are literally millions of them to choose from. Whether you have a crush on a guy while in high school, or if you're well into your 30's and looking for a guy to settle down with, it is always a difficult thing to find the right man for you. The key is to find the guy that you want and not just settle for any man that comes along. 
Often when you meet a man, you're drawn to him without even knowing why, and that is probably because he is your type. All women have a different type of guy. What you go for when looking for a guy to date and what your friend goes for are probably two very different things.
When you think of your type of guy, what comes into your head? Is your perfect man intelligent? Is he kind to others? Is he motivated to succeed, macho, fun or sexy? Does he spend a lot of time working on his body, or is he more the type that likes to exercise his mind? What one word defines your perfect man? Take this quiz to find out what word defines your type.