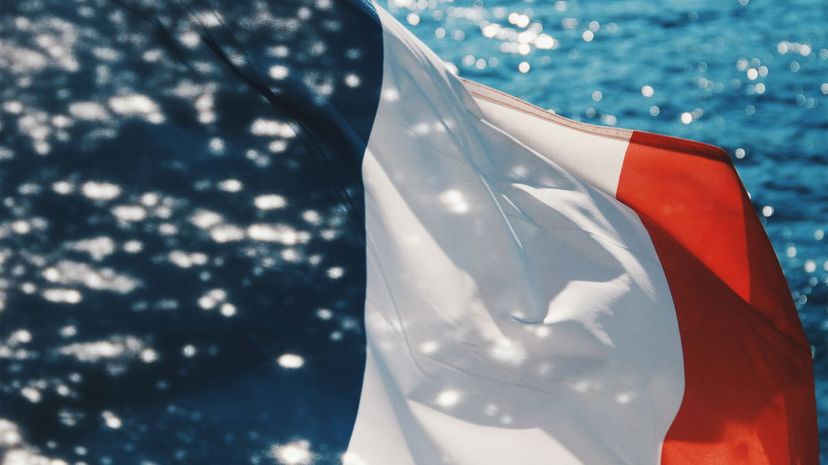 Image: Unsplash by Cecile Hournau
About This Quiz
Bonjour, mon ami! Put that 23 and Me test aside because we've come up with an even better way to guess what percent French you are. If you think spitting into a test tube sounds gross (spoiler alert: it does), then you're going to be all about our quiz. Our method is significantly less scientific than actual genetics testing, but that makes it all the more fun.
Forget all those French stereotypes about stinky cheese and fresh baguettes. Our quiz questions dig deep to find out what percent French you are. We don't care how good you look in a beret (okay, maybe a little). Instead, our questions get to the heart of your personality. Yes, we're going there and doing so in the name of giving you our most accurate guess of what % French you are. 
If you already have a good idea of what percent French you are, take our quiz to see how close we can get. If you have no idea whether or not your family originated in the land of the Eiffel Tower, then you definitely need to take our quiz. Not only may the results surprise you, but they could explain your obsession with croissants. So, what are you waiting for? Take our quiz to see if we can guess what % French you are!