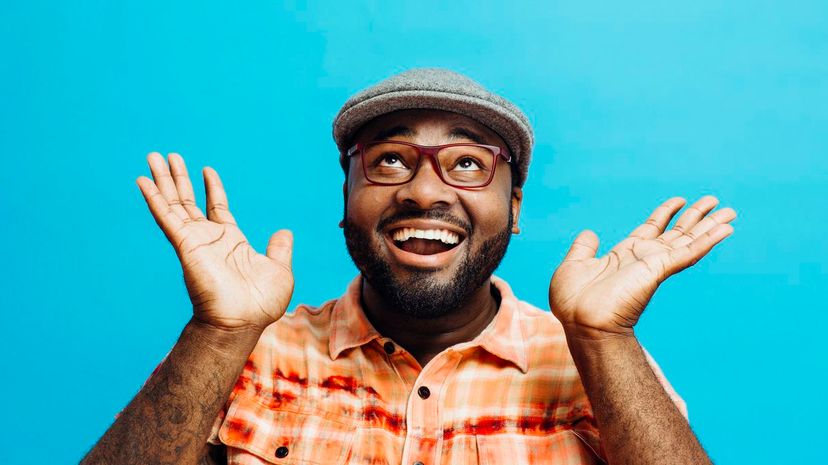 Image: CarlosDavid.org/iStock / Getty Images Plus/Getty Images
About This Quiz
No human differs all that radically from another. No matter how weird you think your personality is, it largely consists of traits you share in common with other people, such as conscientiousness, eagerness, passion, curiosity, sensitivity and so on. 
What makes each of us unique is the balance of personality traits we exhibit. For instance, an antiques dealer's conscientiousness may drive him to preserve the past, but his sensitive artistic temperament is what led him to start collecting beautiful objects in the first place. On the other hand, the CEO of a cruise company may have parlayed her curiosity about other countries into a career in the travel industry, but once there, her perfectionist nature is what guaranteed that she'd rise to the top.
In this quiz, we're going to guess what your strongest personality trait is, through questions about your likes and dislikes, as well as through asking what you'd do in various difficult hypothetical situations. If you're truthful with us, our supercomputer should be able to calculate which trait dominates your personality, which we'll reveal to you at the end of the quiz. Are you ready to go on a journey of personal exploration? Drop everything else: It's quiz time!