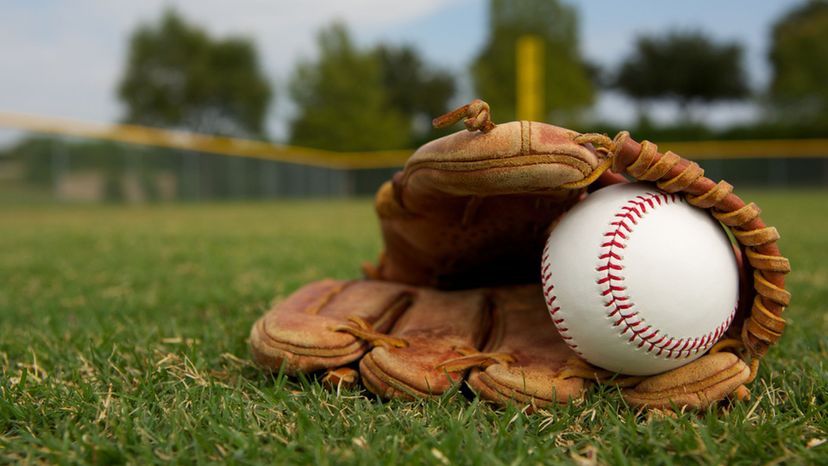 Image: Shutterstock
About This Quiz
All sports teach more than just how to play. They teach strategy, teamwork, timing, and on some level, deception. Some sports are more likely than others to cultivate specific qualities, and in that regard baseball truly stands alone among sports.
Baseball is unlike most popular sports in that it is not timed. Perhaps the most American aspect of the game, not being against the clock means that a good team can keep scoring until they fail to get on base without getting outs. The longest recorded game in professional baseball lasted eight hours and six minutes when the Pawtucket Red Sox and the Rochester Red Wings played in 1981.
Baseball is also unique because it is both a team sport and a one-on-one sport. It is a team sport in that yes, there are teams, however when you get down to it, it's about the pitcher facing the batter in a one-on-one confrontation. The team sport only kicks in when the batter is successful. Moreover, each position in baseball is wildly different in what they require of athletes. While soccer has only a few "types" of athletes whose makeups mean they can play several positions, baseball has very specific expectations of its position players and pitchers. As a result, nearly any kind of athlete can find a place on a baseball team.
We think we can suss out which position you played when you were on the field. Care to give our best guess a try? Take the quiz!