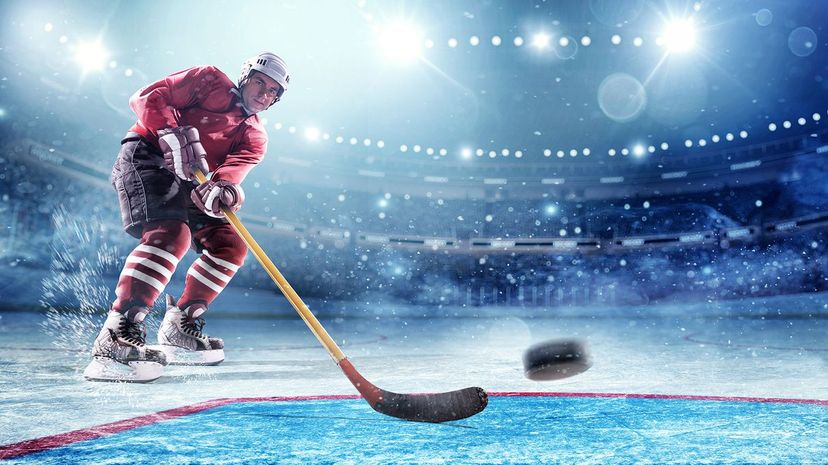 Image: Dmytro Aksonov / E+ / Getty Images
About This Quiz
If you look at all the players who've ever played in the NHL, it doesn't take long to see some trends in body size among different positions. For example, how many 5'5" defensemen have you seen manning the blue line? However, we don't believe looking at somebody's body type alone is enough to identify their position. When it comes to forwards, there's tons of variation among individuals. For example, some players like Alexander Ovechkin are power forwards and are well over 6 foot and 200 pounds. Some other speedy forwards like Theoren Fleury are closer to 5 foot than 6 foot.
We believe that different personality types correlate better for guessing somebody's position. For example, all good goalies need to be able to perform under pressure and be fearless when it comes to the puck. Good defensemen need to be able to cover their man in the zone, and good forwards need to be able to find the net.
What position did you play? We bet we can guess! All we need is for you to answer these 30 questions. And if we get your position wrong ... maybe that just means you were playing the wrong position all along.