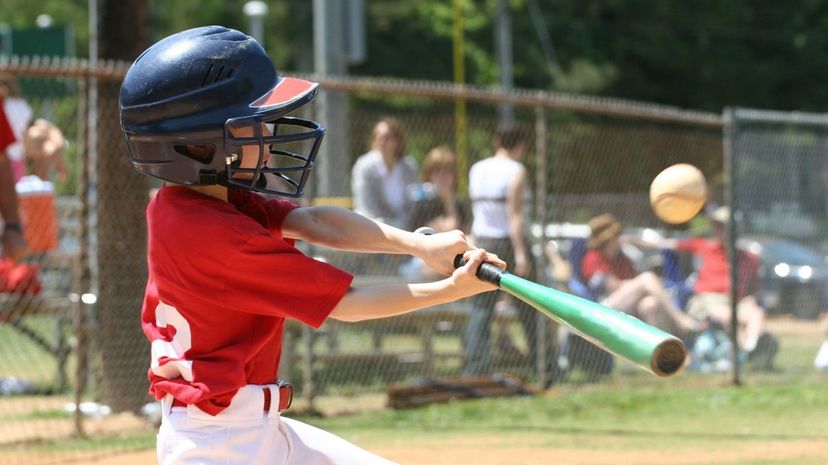 Image: RBFried/E+/Getty Images
About This Quiz
Little League Baseball was founded in 1939, and since then, millions of American children have grown up playing baseball, learning the codified rules, and looking up to their adult counterparts in the major leagues.
Through accident or design, Little Leaguers get an assigned position. Sometimes this is because it's the only one available. Sometimes it is because of a particular natural strength of the player. Sometimes it is because the player lacks a skill needed for another position. 
There are many cases of players who grew up playing one position, only to be reassigned as adults. Bryce Harper, for example, was a catcher when he was growing up, but became an outfielder when the Washington Nationals drafted him. Jorge Posada was a second baseman but made the switch to backstop after spending some time in the minors with the Yankees. Still, the imprint of these players' old positions remains in some form.
Every position has its unique demands and mindset. It is particularly important for pitchers to control their emotions, much more so than for position players. Catchers have to develop both a sensitivity to their pitchers' state and the ongoing strategic consequences of what is happening in the field. Infielders have to communicate with each other, preparing for different complicated infield plays, and outfielders have to do complex math, determining the parabolic path of fly balls so that they can be intercepted.
Do you think you still bear the marks of your old position? Take this quiz and find out!