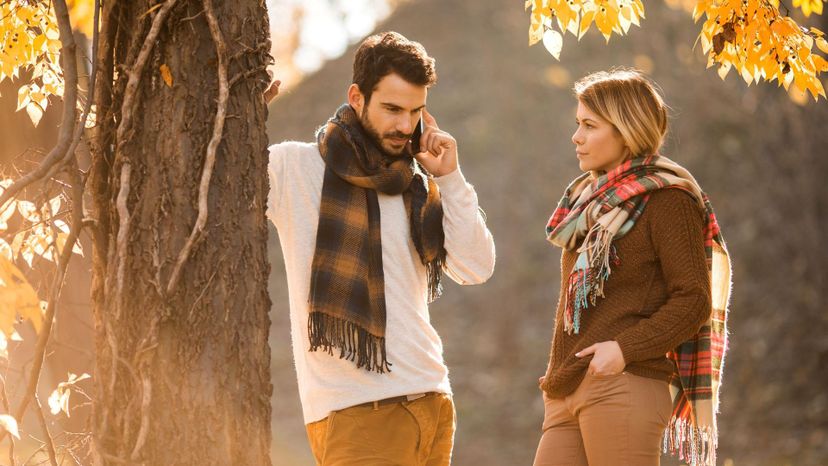 Image: skynesher/E+/Getty Images
About This Quiz
Dealbreaker! Whether you have been on 100 dates with 100 different men or are like a swan and mate for life, we all have definite no-gos when it comes to men. There are some things that we just do not like and cannot stand, but these are different for everyone. While some people love a man with a beard, others cannot stand the burn, for example! While a man who is a confident fast-talker with a smooth approach makes some of us swoon, others think they can see through men like that in an instant! 
Do you like a clean cut yuppie type or a grungy guy with a 5 o'clock shadow? Whether its looks, personality, or other more complex things entirely, we all have our preferences. While both men and women often feel pressured to fit a certain mold to be desirable, the truth is that everyone has such different tastes, preferences, innate attractions, and dislikes that there really is not one way to be attractive. After all, what one person hates, someone else almost definitely loves! But can we guess what you like the least? 
See if we can pick up on the quality you are least attracted to in men with this quiz!