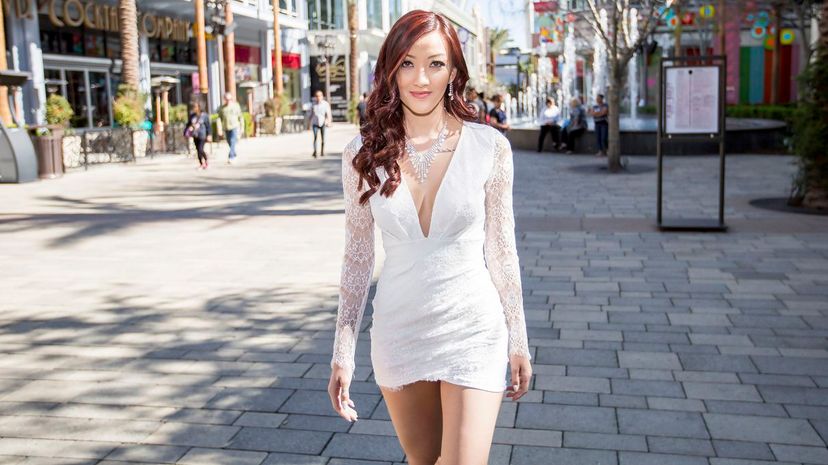 Image: PhotoStock-Israel/Cultura/Getty Images
About This Quiz
When you think about your wedding day, what do you see yourself wearing? Would you do the classic Givenchy thing like Meghan Markle, or would you go for a riskier vibe?
If you chose to go non-traditional with your wedding dress, you'd be joining a proud tradition of celebrities who weren't afraid to flex their personalities on the big day. For her (first) marriage to Richard Burton in 1964, Elizabeth Taylor wore a bright yellow mod suit AND covered her head in hyacinths and lilies of the valley. When Pamela Anderson married Kid Rock in 2005, she went a more minimalist route by pairing a white bikini with a captain's hat. More recently, Priyanka Chopra wore both a custom Ralph Lauren dress AND a ruby-red designer Lehenga for her 2018 wedding to Nick Jonas. (Talk about #goals!)
If you were getting married, which wedding dress would you wild out in? Are you a "giant multi-colored Disney Princess gown" kinda person or do sheer, belly-baring dresses suit you better? Answer our questions and we'll tell you which tacky, revealing, strange or shocking wedding dress would look dope on you! (Fiancé not included.) Ready for the crazy wedding dress journey of a lifetime? Let's go!