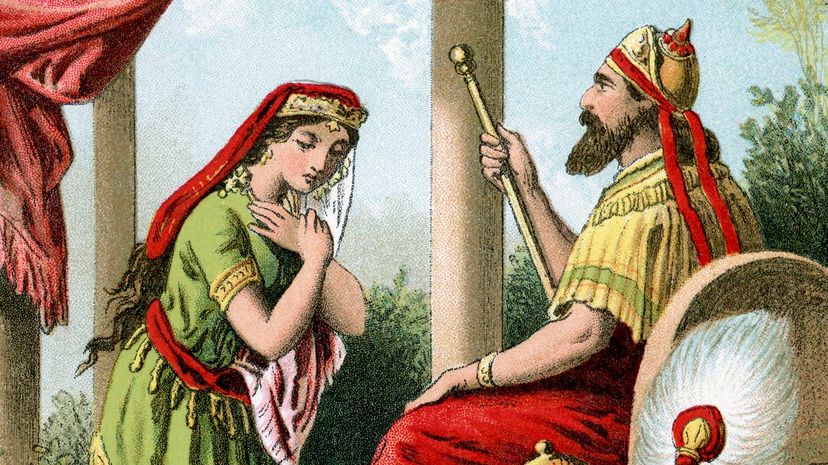 Image: duncan1890/DigitalVision Vectors/Getty Images
About This Quiz
Shallum, Ahizah, Zimri and Elah.  Jehoshaphat, Hezikiah, Josiah and Asa. Two lists of Biblical kings, but as different as night and day. The first, a ruthless bunch of evil kings known for assassinating their way to the throne and creating unholy alliances. The second, a righteous group who led their people with kindness and were blessed for their obedience to God. 
And, that's just the men. There are a host of queens in the Bible - the Queen of Sheba, Deborah, Candace, Esther and others – who led nations from powerful positions and even took troops into battle. That's girl power with a biblical twist!
Despite living thousands of years ago, each of these royal Bible characters bears traits and had experiences you might find similarities with. King David was a writer and a man who came from humble beginnings. Esther, queen of Persia, won a beauty contest and ascended to her royal status after being raised an orphan. Do any of those strike a chord with you? Take our Bible royalty quiz and find out which king or queen you may have been in another life. You may discover that you have more in common with the legendary leaders and biblical greats than you realized!