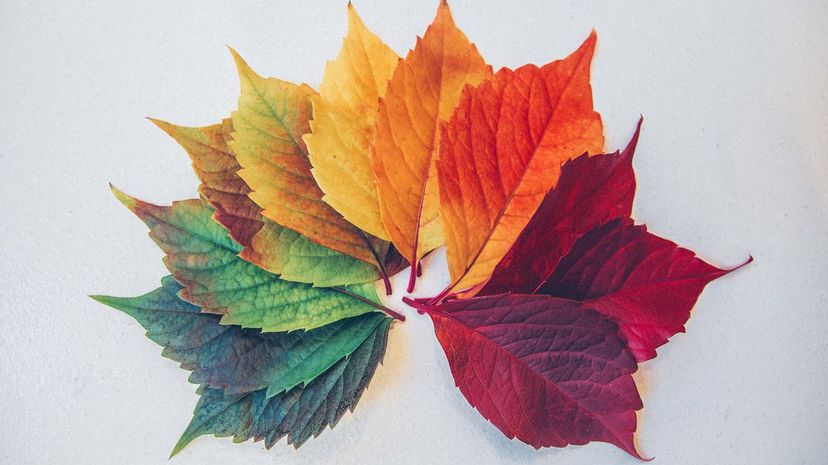 Image: Unsplash by Chris Lawton
About This Quiz
Did you know that the season you were born in has a strong impact on your personality? Believe it or not, the season of your birth has a major effect on your temperament, behavior and spirit. 
For instance, spring babies (who are imbued with the element of cool air) tend to be unusually cheerful, friend-focused and optimistic. Winter babies, on the other hand, tend to be more introverted and intellectual because they're imbued with the element of cold water. Autumn babies embody the element of warm earth, making them friendly and sensual, while summer babies are powered by the element of hot fire, making them impulsive, fun and full of life.
If you're curious about whether we can guess the season of your birth based on your personality, this is the quiz for you! We've come up with a personality test sure to correctly match you with your birth season. We'll ask you about everything from what makes you most nervous to whether you'd go to Burning Man if you got free tickets. Our quiz supercomputer will tabulate your answers and determine whether you were born in autumn, winter, spring or summer! Ready to put your essence to the test? Let's get quizzing!