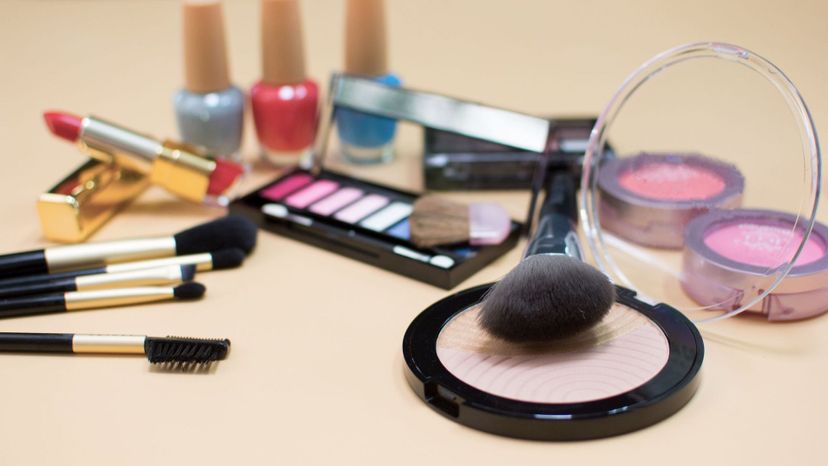 Image: seksan Mongkhonkhamsao/Moment/Getty Images
About This Quiz
There are multiple types of makeup users. Some have a big collection, keep up to date with recent makeup trends and releases and like to play around with many different colors and styles. Others stick with a simple, go-to, no-frills routine that takes no more than ten minutes to complete. And, of course, there are plenty of people who fall somewhere on the spectrum in between.

But regardless of which type of makeup user you are, chances are that there is one color, above all other colors, that dominates your makeup bag. This is the color that you find yourself drawn to in stores, the one that you automatically reach for without even thinking about it. This is the color that you love on lips, eyes, cheeks – everywhere! This is the color that fits you best and makes you excited to get made up in the morning or for a night out.

Here's the thing: we bet we can guess which shade this is for you. That's right – just answer a few fun questions about your personality, preferences and interests, particularly as they pertain to makeup, and we'll tell you what shade dominates your makeup bag. What do you have to lose?