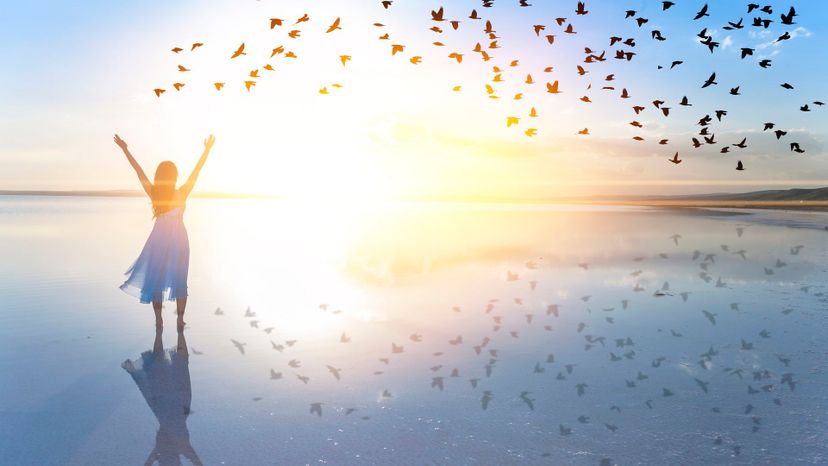 Image: guvendemir/E+/gettyimages
About This Quiz
The belief in a spiritual connection to nature is extremely old and diverse. Cultures all around the world have had similar beliefs for many generations, and they are especially prevalent in the beliefs of First Nations and Native American peoples as well as Aboriginal Australians. 
These beliefs are rooted in the idea that nature is interconnected and that all things are linked so that even humans have a deep, spiritual connection to the world around them through plants and animals. Our spirits and the spirits of other living things are intertwined in a way that allows us to draw strength and knowledge if we know how to do such things.
In modern times, most of us are only passingly familiar with such ideas; however, the tradition is an ancient one very much worthy of respect and reverence. And if you do have an interest and a desire to understand just how you fit into nature, and what spirit may be out there guiding you, then it's well worth your time to look into it more to see what you can learn. And to start, why not get yourself in the right headspace by opening up a bit about yourself so we can try to determine what spirit animal may truly be the source of your strength?