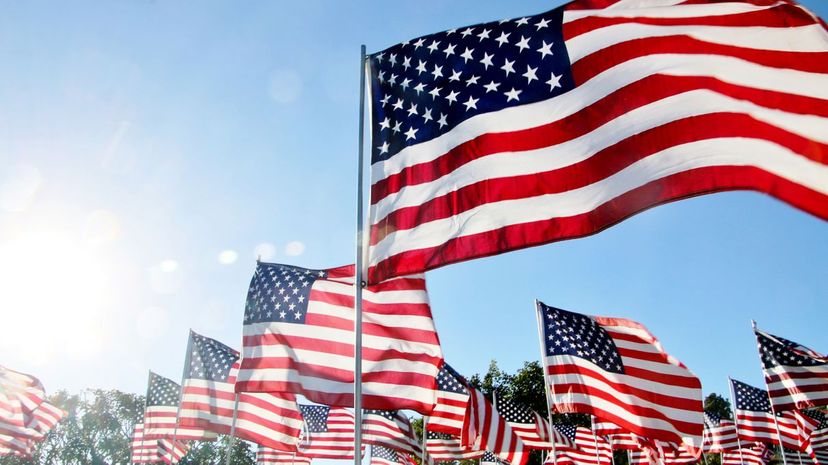 Image: Lynne Gilbert/ Moment/ Getty Images
About This Quiz
It's true you probably think the state you are from is the weirdest one. But that's only because you have spent so much time becoming familiar with it. It's also the reason we don't want to come out and ask you questions about the state where you were born. Instead, we think it will be far more telling to ask you some of the strangest questions you've ever heard. 
Every state gets a reputation, but Florida and California tend to win the prize for being the strangest. Throughout this quiz, your state's level of odd that's rubbed off on you over the years will be easy to see. Everything you say will help us file you alongside your state's bizarre traits. Your answers will certainly be more interesting than simply choosing your state's flower or nickname! 
Whether you're from the north or the south, the east or the west, the place you spent time growing up has left an impression. It might not be as weird as some of the questions we're going to ask you, but it will act like a geolocator working from deep inside your answers. Will we be able to guess where you're from? Or are you so strange we'll need to expand to the planets?