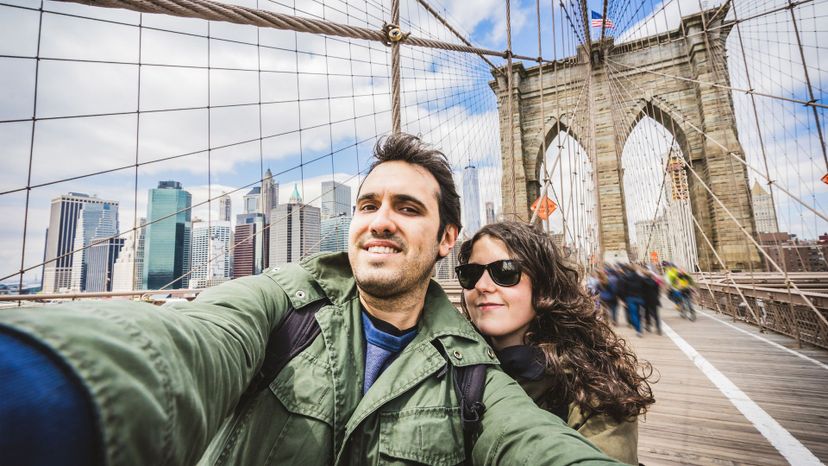 Image: FilippoBacci / E+ / Getty Images
About This Quiz
Many times, the words we use can tell others a lot about us. From our education levels to the regions we grew up in, our vocabularies hold clues that run a lot deeper than what we are trying to say. During this quiz, we're going to examine the words that you use to figure out which of the 50 states you should call home. 
Our questions will focus on both the words that you frequently use and the words you do not find yourself using all that often. By putting your word choices under the microscope, we'll be able to pick up certain traits and qualities that you are not coming right out and obviously displaying. Rather, we feel that your word choices will put them clearly on display. 
After we've seen the words you choose, we'll pair up those hidden gems of your personality and relate them to the state you should call your home. How far away will it be from where you live now? Will it be the same place you are now? Choose your words wisely, and we'll tell you everything except the zip code or the name of the town you should live in. Which state will it be?