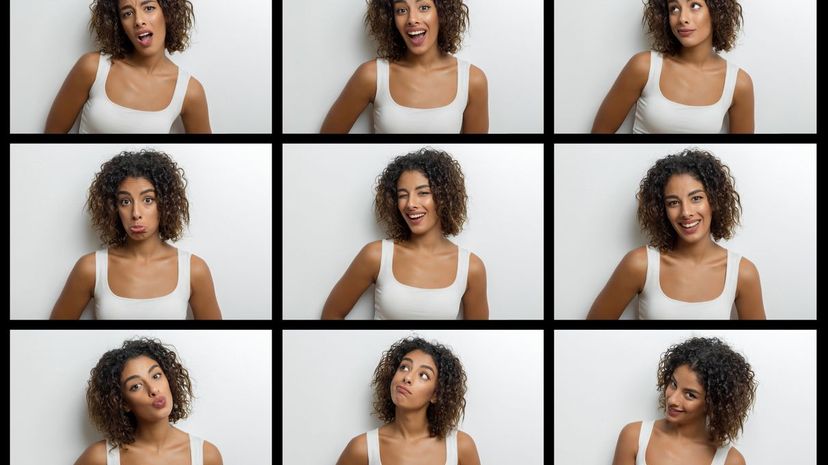 Image: bymuratdeniz / E+ / Getty Images
About This Quiz
Where do you live? Don't tell us! We think we can figure it out by the way you react to a bunch of random situations. You see, the state where you live has rubbed off on you. By studying the emotions you experience, we'll be able to tell which state's traits have wormed their way into your brain's emotional sector. 
While some states share similar qualities, others (we're looking at you Florida) have distinct markers that creep their way into the lives and minds of their residents. Do you get angry when someone takes your parking space, or do you see it as the chance to get a few more steps in? There's a good chance that a New Englander would be furious! But, how would you react? Once you answer enough questions like these, your state of residence will stand out from the rest of the map. 
Try your hardest to give your most honest reaction. We wouldn't want to place you in Utah if you really live in Georgia. Every response you give acts as a geographical marker of traits. Wear your heart on your sleeve through all your questions, and the state where you live will be clear. Will we get it right?