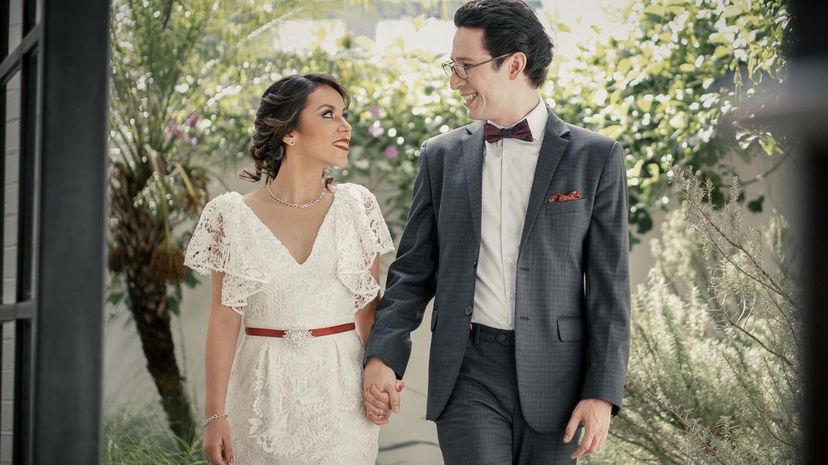 Image: Unsplash by SHTTEFAN
About This Quiz
You may believe in The One or you may believe that each of us has several Ones out there — but whichever you think is true, what's indisputable is that finding your One can be one of life's great challenges.

This is counter-intuitive these days when there are endless options to find that ideal partner. We have dating apps and friends to set us up. We have workplaces and colleges where people can mix and meet who might never have done so in the past. We have bars, clubs and all sorts of public spaces where two people might lock eyes. We even enjoy specialized sites where you can winnow down the crowd to just people of the right religion, dietary preference, or live-action role-playing game. Still, finding that person hasn't become easier. There's too much white noise in the system that keeps wasting your energy on terrible people — or lovely people who just aren't right for you. It feels like your boo could be shouting for you in the next room and still easily be drowned out by the sheer volume of nonsense.

That's why it's important to at least figure out where to start looking, whether by going to a certain location or starting in a certain group of people. Where is your person likely to be? What sort of job do they have? What environment suits them? Where are they from? Start there, and you've shortened your quest considerably. Good luck!