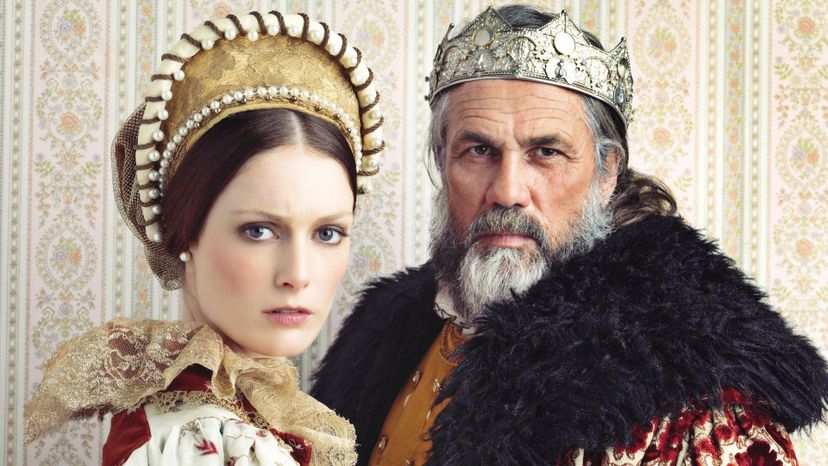 Image: Yuri_Arcurs/DigitalVision/Getty Images
About This Quiz
Fitting in the world as we know it isn't that easy, especially for those of us who feel like we're meant to have been born in another time. Unfortunately, that can't happen, but we can try to have a bit of fun with it by trying to pinpoint just which time period you would've lived in. So, that's what we're going to do today. We're going to tell you which time period you really belong in.
We'll have to ask you a few questions to figure that out, and those questions will be about you as a person: what you like doing for fun, how you act when you're upset, what you do for a living and what your love life has been like. We're also going to ask you your opinion of certain items that existed way back when, just to make sure our estimate is on point and that we're telling you, with absolute certainty, which time period would've had you as a guest. 
 If that seems like some information you'd like to have, it's time to get started on this quiz. Will we find out that you're meant to be in the Middle Ages or something more sophisticated like the Renaissance era?