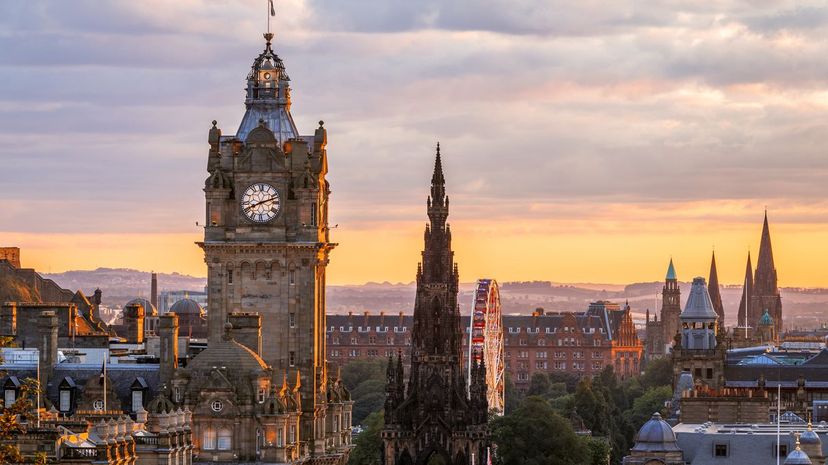 Image: joe daniel price/Moment/Getty Images
About This Quiz
Every British person who has ever been abroad has had the experience of telling a foreigner which country they come from, only to have that person assume that they live in London. After all, London is the only really big city in the U.K. — other than the capital, only Birmingham clocks in over a million residents.

However, there are dozens of smaller cities in Britain that have all sorts of awesome things going for them. Manchester has great nightlife. Liverpool has a thriving jobs market. Newcastle has way more theatres than you'd expect in such a small space. Cambridge has some of the brightest minds in the world, crammed into a shockingly small space. Brighton is family-friendly, affordable, and has a lovely view and even some pleasant sunny weather!
It's true — whatever sort of lifestyle you like, there is a city in the UK that will suit you. If you are young and ambitious but haven't yet started a family, there are larger cities like Glasgow and Cardiff. If you're more relaxed and just want to afford a good house in an area with little unemployment, there's Oxford. If you love beautiful architecture and natural history, there's Salisbury.
Which of these suits you, or will do in five years? Let's find out!