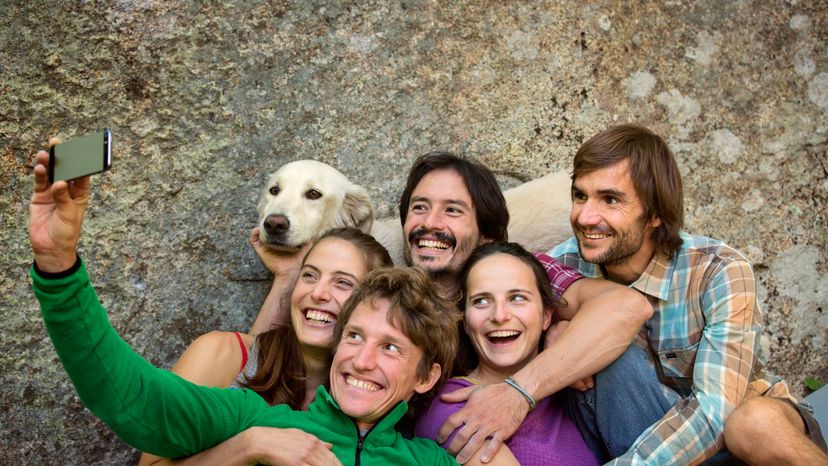 Image: Getty
About This Quiz
Nothing brings up all sorts of memories like thinking back to high school! Remember when your biggest priority in life was getting to class on time? Sure, high school was full of much more trauma and drama than being late for class. Once we hear about your high school years, we think we'll know which year you graduated.
As we go through this high school graduation quiz, we will ask you to think back to your formative years. Tell us about how you spent your days, which classes you loved and which ones you hated, and all about your high school sweetheart. Once we have enough information to be your 15-year-old imposter, the year that you graduated will become clear to us.
You don't need to have lettered in a varsity sport or been the queen of the prom to have had a great time in high school. We want to hear about all of your adolescent comings and goings. From the way you viewed your parents to the class you always tried to skip, you'll leave little clues for us to follow down the halls of your old high school. Will they lead us to your year of graduation?