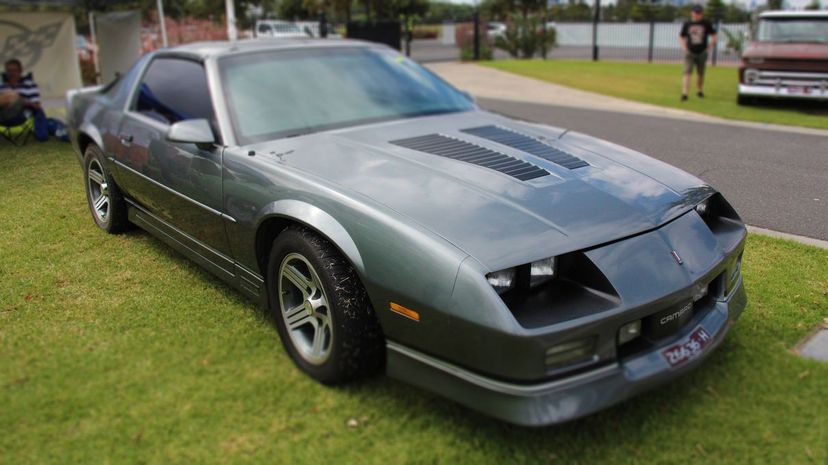 Image: WikiCommons by Sicnag
About This Quiz
A lot of us would just as soon forget the '80s and all the clothes and questionable hairstyles we had back then. But one thing that may be worth remembering is your car. The 1980s weren't all that bad when it came to the automotive world. There were some really great sports cars in that era, as well as some solid and reliable sedans that were easy on gas and on your wallet. 
Did anything look like a gorgeous '67 Camaro? Of course not! But let's not ignore the style of an '88 IROC-Z. Or even an Acura Integra. Like any decade, the '80s had ups and downs in vehicle design but by 1988 things were really winding down toward the esthetic of the 1990s, and that means there were some risks being taken, some cool features and design, and some pretty decent cars. Of course, if you were still in a '78 Oldsmobile that didn't matter. 
Whatever the case, we're pretty confident that if you tell us a bit about yourself and how you handle the road, we can guess just what kind of car you had parked in the laneway back in 1988. Why not shift into quiz gear and find out for yourself!