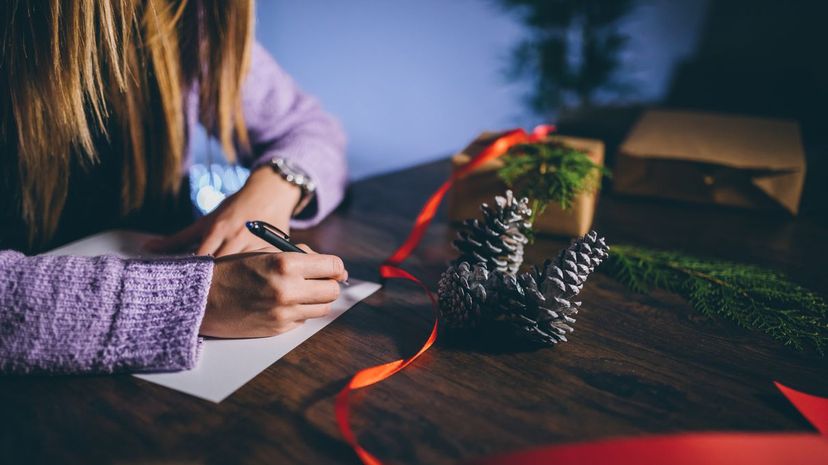 Image: MilanEXPO / E+ / Getty Images
About This Quiz
If you're anything like us, November 1 starts one of the most magical and wonderful times of the year: Christmas. Heck, if you get snow before Halloween, you may start breaking out your jingle bells and miniature sleigh even sooner. Of course, it is at this time when you start requesting Christmas lists from others, to see what you can buy (or make) for them. But what about you?
Even though you may be the biggest elf of them all, you can't forget about supplying your wish list to your relatives. Remember the last time that happened? We're betting you ended up with a lot of underwear and socks. And we don't need a repeat of that, do we? No one does. Perhaps if someone in your life really listens to you all year long, they may be able to work without a list, but many people prefer gift ideas in black and white.
That's where we come in. If you haven't made your list just yet, feel free to take this quiz. We're going to ask you some simple questions about your day to day life, and that will help us determine what you want. We may suggest something you didn't think of, to add to your list. So let's all curl up under warm blankets, sip some hot cocoa and get our quiz on!