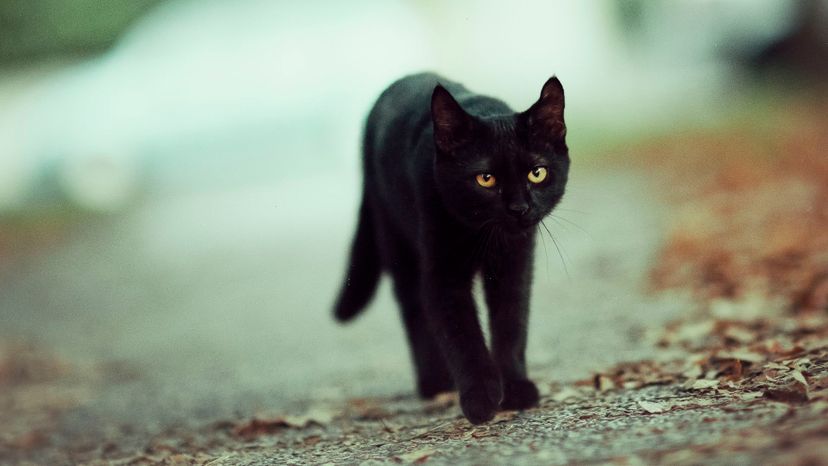 Image: Alberto Cassani / Moment / Getty Images
About This Quiz
Maybe you hate the number 13, or maybe you can't wash a jersey until your team loses. Where do these traditions come from? No one really knows. Some superstitions are just for fun and eventually become jokes, while others can actually impact the way you live your life and the decisions you make. While there is no definitive answer as to where these things originated, researchers and scientists do have some idea why we believe some of the superstitions we do.
For example, are you afraid of opening an umbrella indoors? Some say that has Egyptian origin, while others think it's actually from Victorian England. Interpretation is also a huge factor when determining the origin or superstitions. The umbrella opening was probably due to the clumsiness of opening and closing an umbrella inside closed doors, so the superstition was born out of practicality. 
Superstitions are not based on facts, but are more like legends or tales that have been passed down by word of mouth. It's kind of like that game, whisper down the lane, also knows as "Telephone." By the time it got to the end of the line, the phrase sounded nothing like the original. That is kind of how superstitions work. Think we can guess your biggest superstition? Take this quiz to find out!