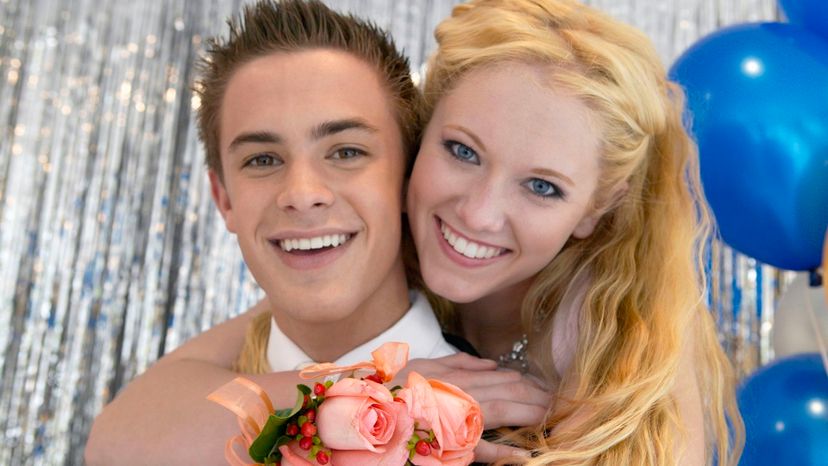 Image: Digital Vision. / Photodisc / Getty Images
About This Quiz
Your first kiss was your first introduction to love and passion. As a matter of fact, it may have already had an effect on your love life. For some, our first kiss can shape how we look at relationships and love (this is especially true if your first kiss was that girl or boy who ran up to you and kissed you on the cheek during recess and ran away). 
Whether your first kiss was a distant (or not so distant) cousin or you had the dream first kiss, you remember that kiss as though it were yesterday. If the memory of your first kiss is a good one, you may go back to it from time to time, thinking about the way you were first introduced to passion. If the memory of your first kiss is a bad one, you probably buried it deep in the furthest caverns of your memory. Either way, your first kiss was a milestone in your life, and it is worth thinking about from time to time.  
No matter what your first kiss experience was like, we bet that we can guess when you had it. Take some time and answer these questions to see if we're right.