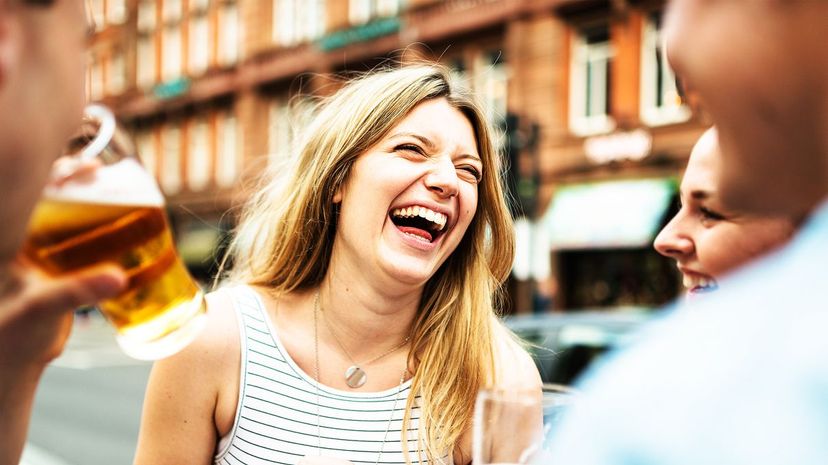 Image: franckreporter / E+ / Getty Images
About This Quiz
The words and phrases you use can tell us more about you than you realise. Thankfully, this quiz is geared to the things you say and use them as geographical markers and nothing more. Whilst you answer the questions we present, you'll leave little clues about the part of the U.K. you're from. Will we be able to guess where that might be correctly? 
You probably think we're off our trolly for even trying to guess where you live using only a few words. The way we communicate is the best way to determine someone's personality, lifestyle or location. By analysing the way you speak to the world, you'll reveal where you call home. You'll also reveal what you did at last weekend's fancy dress party, but we'll stick to the basics. 
Try to clear your mind as you answer and choose the option that you find coming out of your gob most often. Then we'll place you in the U.K. country that we're sure you currently call or once called home. Will we be the bee's knees when we reveal where you're from, or will we look like a total ponce? You will have to give it a go and find out for yourself.