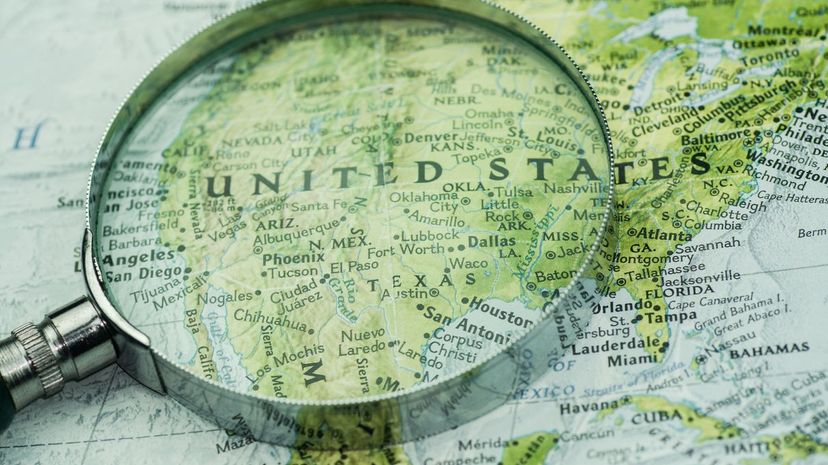 Image: runner of art / Moment / Getty Images
About This Quiz
Which word will you use to express your amazement when we accurately guess where you grew up? When you make it to the end of the quiz, you'll find out! First, you have to tell us about the words you use in your everyday speech. We're certain that a few of them will give us a clue about the place where you called home during your younger years. 
Instead of asking you a bunch of questions about your childhood, we think it's more interesting to examine the way you communicate. Whether you tend to use a lot of words that you've picked up where you live now or if you've been using the same words since high school, learning which ones you use the most will help us figure out where your hometown is located. 
When you're excited, what word do you hear coming out of your mouth? After seeing 30 words of your choice, we'll know you fairly well as a person. More importantly, we'll know where you spend your formative years becoming the vocabulary whiz that you are.
For the biggest chance of getting it right, choose the word you hear in your mind when we ask, and then we'll tell you where we think you grew up. Will we be close?