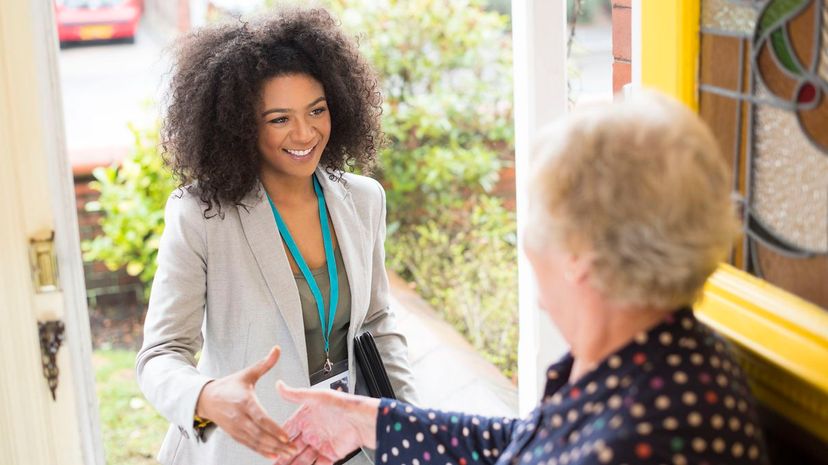 Image: sturti/E+/Getty Images
About This Quiz
Meeting someone for the first time, you can sometimes place exactly where they're from based on their accent, how they're dressed or some of the key descriptions they use when they talk about their hometown. Something else that can be a dead giveaway-- their manners! We're all familiar with terms like "Southern hospitality" or know right away when we're talking to someone from New England just based on how they're carrying themselves and approaching others, but what about diving a little bit deeper?
Consider people who always hold the door open for others, or drivers who refuse to let others into traffic when they know they've been waiting their turn. These types of traits are learned, not just something you start doing on your own. Sure, Americans definitely agree on a number of ideas about politeness and etiquette, however, manners are highly subjective and certainly context dependent. Everyone has their own set of manners that they believe is appropriate--a lot of that being based on where they come from.
So, can we guess where you're from based on what you value and what you consider are good manners? Regardless of your track record with politeness and etiquette, do you think we can pinpoint where you grew up based on your answers to this quiz? Let's find out!