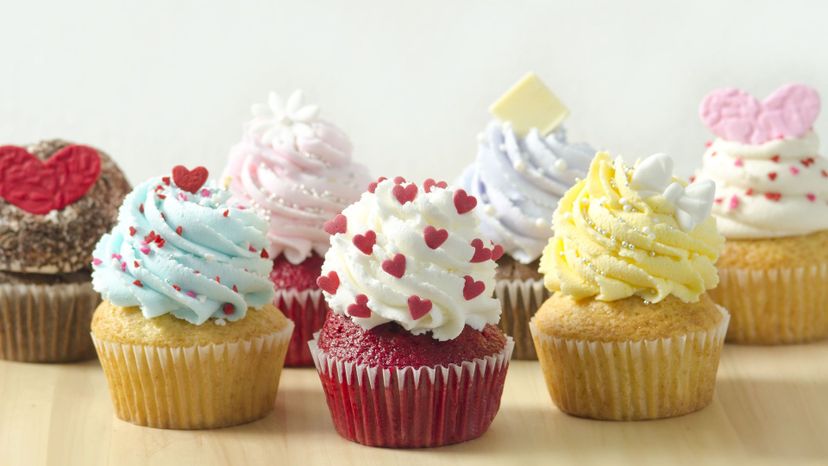 Image: Pixabay / unicorn_owner
About This Quiz
For many of us, dessert is considered a treat to have after a meal. However, for a select few, dessert is a way of life.  For those of us with sweet teeth, we have our sweets quota, with chocolate leading the way, making it nearly impossible to resist.  We'll try to eat something healthy and sweet, like a piece of fruit, but it is pretty much useless to a majority of us.  We need our sweets fix, and if it isn't in the form of something baked, fried or processed, we're not taking it.  
However, when you travel the world, you'll find that our taste buds aren't so different from our brethren.  For example, in England, many of their desserts are decadent, with rich creams, which is a delight to some of us, while a dessert in Brazil will often utilize many of the fruits in the area, making it a healthier alternative to many of the other countries' offerings.  And just like with American desserts, Australian chefs and bakers create desserts by using influences of their country's inhabitants.
Do you have a sophisticated palate?  Are you adventurous in your dessert selections?  If so, grab something sweet and take this quiz!