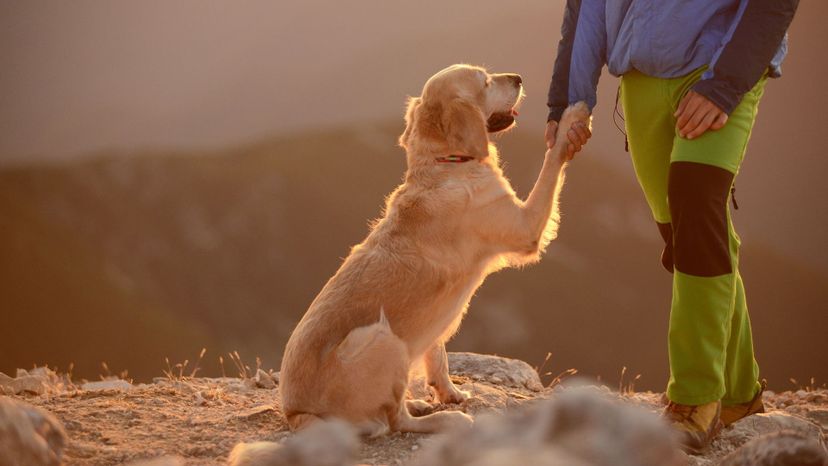 Image: Maya Karkalicheva/ Moment / Getty Images
About This Quiz
Obviously, all dogs are brilliant. This is simply a known fact that only a quite mad person would dispute. However, not all dogs are equally brilliant in the eyes of every person. We all have a favorite dog or two (typically, our own or the ones we know), followed by a favorite few dog breeds. After that, we have the dog breeds we think are generally great, the ones we think are only great because they're dogs and thus at least a little great, and then the dog breeds we look at and say to ourselves, "I mean, really, just get a cat. You obviously want to. There's nothing wrong with getting a cat! Own it!"
However, which dogs strike our fancy the most is thoroughly based not just by our personality and our family's personal circumstances, but also by the culture in which we grow up. If you're from the chilly wilderness of Alaska, you clearly need and prize different things in dogs than you might if you hail from the densest and vastest urban sprawl on the planet in Shanghai. Likewise, if you live in a small village in England, you think of dogs differently than if you grew up on the savanna in Africa, following your herds with your dogs as your best lieutenants.
Tell us about your loves, preferences, and tastes (no, not the literal kind) when it comes to dogs, and we'll see if we can pinpoint your point of origin!