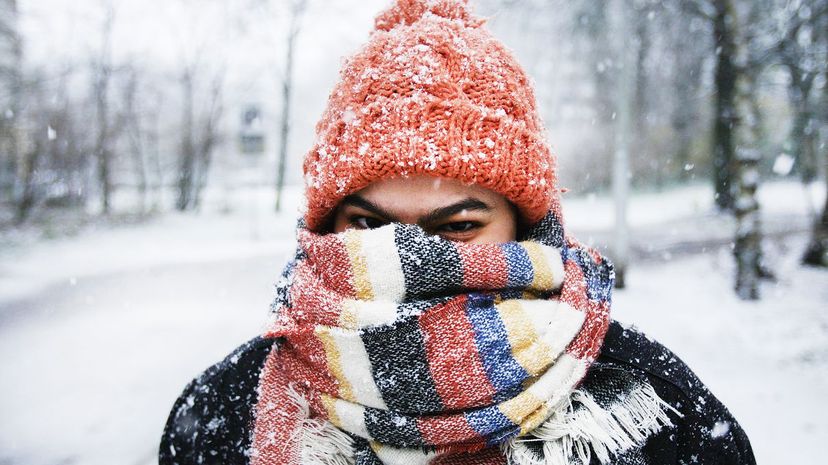 Image: Paulo Amorim / Moment / Getty Images
About This Quiz
Forgive us for being blunt, but some of you probably couldn't survive a cold winter in New England! If you tried it after a lifetime spent at the tip of Florida, you might be in for a few chilling surprises. During this quiz, we want to see how you survive some of winter's more normal situations and how you fight your way through a few sets of unlikely circumstances. If you can survive it, it will tell us where you grew up!
In some parts of the country, winter takes a lot of preparation to stay safe. Feet of snow can fall within a few hours, and the cold can freeze even the warmest of pipes. Once you show us what you do to get ready, how you react to being outdoors and how you condition your home for the season, we'll see the skills that you naturally learned while you were young. And that will practically lead us to the front door of your childhood home. 
Do you keep extra blankets and kitty litter in your car when the weather starts turning? Or do you park your car in the garage until spring? Show off your survival skills, and we'll take a well-rounded guess where we might find your home town! Will it be right?