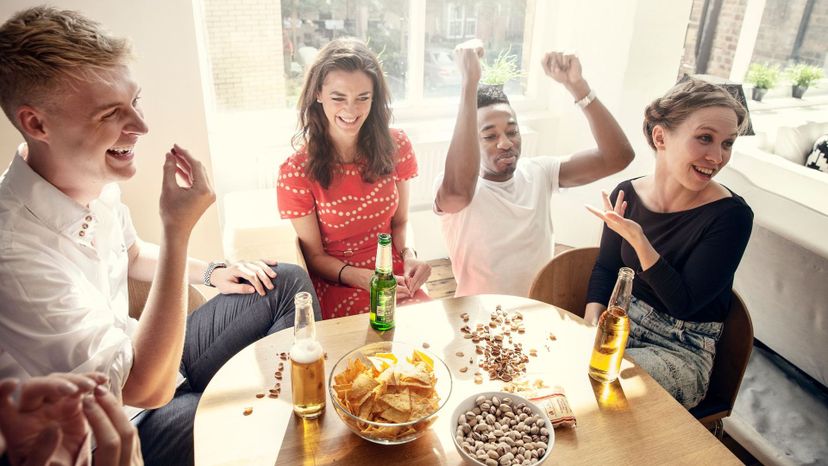 Image: Henrik Sorensen/Digital Vision/Getty Images
About This Quiz
Every culture has its own unique food specialties. Throughout the United States, we share these with each other as a way to bond over food. While every region has its own take on hamburgers, apple pie and hot dogs, each region in the United States has its own specialties that you can only get in that region in order for it to be truly authentic. 
Those who live in the Northeast have easy access to Philly cheese steaks, New York style pizza, and argue over who makes the best pretzels and donuts. Southerners snack on fried green tomatoes, fried okra, cornbread and other treats typically found at a barbecue. In the Midwest, they argue with New Yorkers over whether deep dish pizza counts as pizza and feast on a variety of unique state fair finds. People who life in the western United States tend to get lumped in with California and Washington, where light, healthy snacks reign supreme. 
Of course, each region is more than their signature food. However, signature foods serve as a cultural shorthand to determine who has historically resided in the area and who is moving in to a region, bringing their cuisine with them. It's why New Yorkers love their bagels and the Midwest loves its sauerkraut. 
Now, it's time to reveal your favorite snack to find out which region your taste in snacks best aligns with!