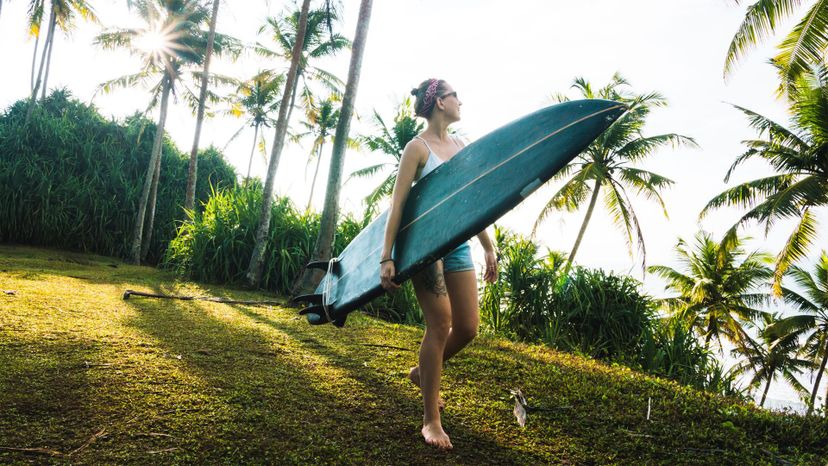 Image: Andrii Lutsyk / Ascent Xmedia / Photodisc / Getty Images
About This Quiz
Whether it was last month or ten years ago, we are betting that the details of your last vacation are still fresh in your mind. In fact, we think that after we learn a little bit about your last trip and about the kinds of places you like to go most, we'll know exactly where you spent your last vacation. The real question is - will we get it right?
As we collect some passport stamps during this quiz, we will ask about the time you spent away from work. We won't come out and ask if you stayed home or traveled to Japan. Instead, we will ask about your travel expertise and the little details of your last vacation that you might find insignificant. The way you answer will tell us where you went!
After you read our questions, take a moment to reminisce about relaxing, not having to set an alarm, and spending time with those you love. Then choose the response that sounds truest to you. Once we feel like we were traveling with you, we'll know where you went. Now, our only question is - can we go along next time? Pretty please with a cherry on top?