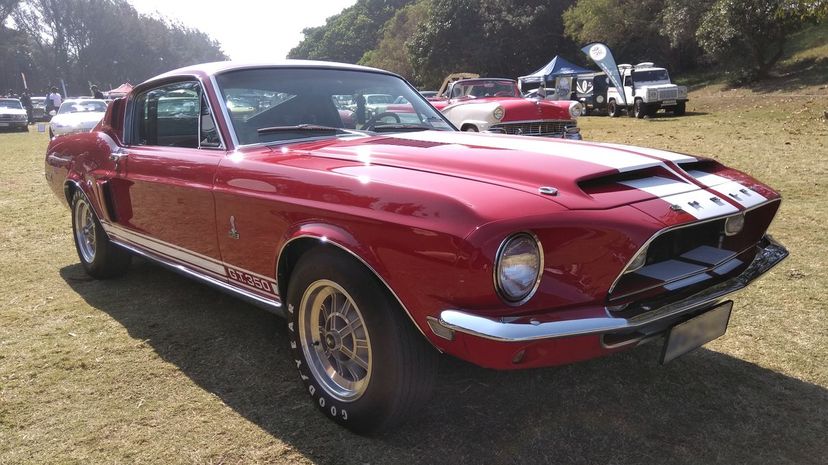 Image: Wikicommons by Sherwin
About This Quiz
How many times have you been engaged in a conversation with someone, and there is only one opinion that matters? Simple things such as winter versus summer or Coca-Cola against Pepsi. With these arguments, the outcomes are quite dichotomous and don't offer much wiggle room for expansion from the original two choices. Cars, however, are the complete opposite and have dozens of options to rival over. Every alternative has unique characteristics that make them just a bit better than the competition, which makes debates all that more interesting!
The beautiful thing about the automotive community is the passion that goes into brand loyalty, and manufacturers are incredibly aware of that. Best selling cars, like the Camry, remain top sellers for years and sometimes decades because Toyota has built its brand as a reliable and affordable car. That cut and dry approach towards transportation does not seem allure to everyone, though. Compounding that expectation of reliability and performance is the sense of pride in ownership. Are you going to be sporting a polo shirt emblazed with the logo of the company that made your car if said car breaks down on you every other month?
This quiz is designed to make you scratch your head and ponder your relationship with your specific brand. Are you as loyal as a Labrador to your Subaru? You might think you are, but this quiz might determine otherwise!