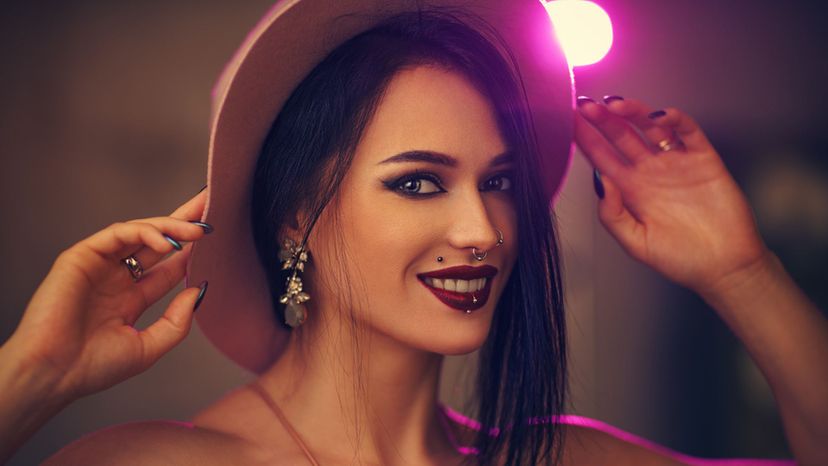 Image: Shutterstock
About This Quiz
Where did you get your first piercing? Don't answer that! With this quiz, our job is to figure it out for ourselves. Actually, that's not true. Our job is to figure out where you got your first piercing by getting to know you!
As we go through our first piercing quiz, we ask you a lot of questions about yourself. We'll need to know how you live your life, the things you think about, and the things you value most. Once we get a good feel for your personality type, we'll be able to match you with the piercing location we believe you got first.
Through the process, we'll ask you to provide accurate responses to our questions. While many folks consider their ear piercings the first, others leave the honorable distinction for their more daring first piercing. After all, even babies get their ears pierced! The only way to get to know which sort of person you are is to find out how adventurous or shy you might be. 
Cough up all the information we need to make our best guess. Then, we'll let you know where we think you got your first piercing! This will only hurt a little.