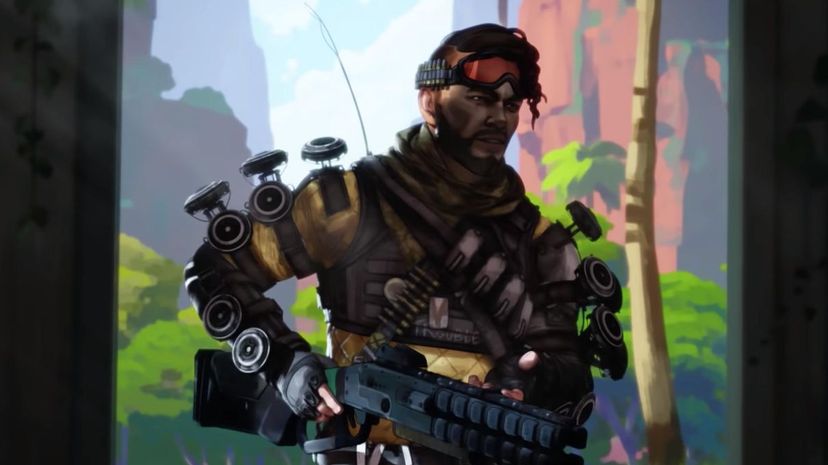 Image: Respawn Entertainment/Electronic Arts
About This Quiz
In the world of Apex Legends, there is a diverse group of Legends that fight it out in the Apex Games. With that comes a Legend that fits everyone's play style, from those who like to stay back and strike when the time is right to those who seek out the enemy to take them down. Some like to heal their teammates while others protect them with their own lives. There are endless possibilities of play in this world!
Dropping onto the map is always a unique experience because once you land, you never know what you'll find. If you're lucky, you'll come across some legendary loot, which is the best in the game. Or maybe you'll face your first enemies upon landing. In that case, you've hopefully looted for weapons first! While it's tough out there in the arena, you'll at least have some good friends and Legends by your side to help your team get that Champion status. If you're one step ahead of the enemy, there's no doubt that you'll find yourself at the top.
So do you think we can guess what Legend you use to make it to the top in every game? Take the quiz to see if we can guess right!